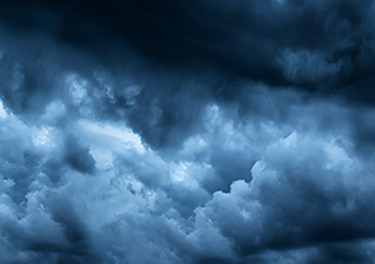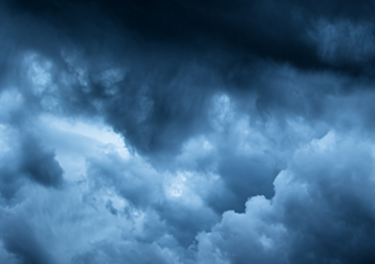 Press release
August 22, 2019
Curtiss-Wright Selected to Provide Video Management Technology for Training Aircraft Fleet Upgrade
ASHBURN, Va. – August 22, 2019 – Curtiss-Wright's Defense Solutions division, a trusted leading supplier of rugged COTS-based electronics solutions, today announced that it was awarded a contract by a leading international aircraft manufacturer to provide its video management system (VMS) technology to upgrade a fleet of electronic warfare (EW) and target towing training aircraft. Under the contract, Curtiss-Wright will provide the customer with its AVDU5500 21.5" LCD touchscreen mission display, VRDV7000 dual-channel HD-SDI video recorder, and IUPC8012-03 interface unit. The upgraded VMS from Curtiss-Wright will centralize control of aircraft video data, enabling the video system operator to control multiple camera feeds, recordings, and computers, as well as video playback, all through the touchscreen, on-screen hard keys, and keyboard/mouse connected to the display.
"We are very proud to have been selected to provide our rugged video management solutions for use on this important air defense training platform," said Lynn Bamford, Senior Vice President and General Manager, Defense, and Power.
Curtiss-Wright manufactured the products covered by this agreement at its facilities in Letchworth, UK.
About Curtiss-Wright Corporation
Curtiss-Wright Corporation is a global innovative company that delivers highly engineered, critical function products and services to the commercial, industrial, defense and energy markets. Building on the heritage of Glenn Curtiss and the Wright brothers, Curtiss-Wright has a long tradition of providing reliable solutions through trusted customer relationships. The company employs approximately 9,000 people worldwide. For more information, visit www.curtisswright.com.
###
Note: Trademarks are property of their respective owners.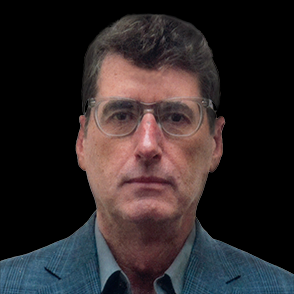 John Wranovics
Director of Public Relations
John Wranovics has over thirty years of experience in managing media relations and the promotion of high technology products. He has been with Curtiss-Wright since 2003. He has a degree in English Literature from the University of California, Berkeley.