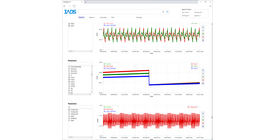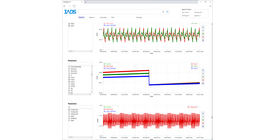 IADS Post Test Explorer is a data search, analytics, and visualization platform designed specifically for the flight test industry. Post Test Explorer combines the tasks of searching for data, analyzing the data, and creating a report of the test results into a single framework.
Key Features
Search across multiple flights for data conditions or test events
Visualize results in a graphical format
Perform analysis using the built-in Python library
Produce quality plots for reports
Applications
Post Test Analysis for any vehicle
Geared to the needs of flight test engineers
IADS Post Test Explorer
Post Test Explorer allows the user to enter natural language search queries to find data of interest. Queries can be written as normal sentences rather than having to follow a precise syntax. The search engine can find events of interest in existing IADS data recordings across multiple flights. This allows end-users to leverage existing IADS data from past flight tests.
In addition to multi-flight search, Post Test Explorer also allows single-flight exploration of flight archives. This gives users the ability to easily browse flights one-by-one and visually identify areas of interest.
Once data of interest is identified, the user can use Post Test Explorer's extensive built-in library of analysis functions to analyze the data. If additional custom analysis is required, a built-in Python development environment allows users to write their own analysis functions and manage them directly within the system.
Once analysis is complete, Post Test Explorer allows the user to create plots and charts for use in their data analysis reports, which can be printed to hard copy, saved to external file formats such as PDF, or copy and pasted directly into other applications such as Microsoft Word.
Examples of Post-test explorer below: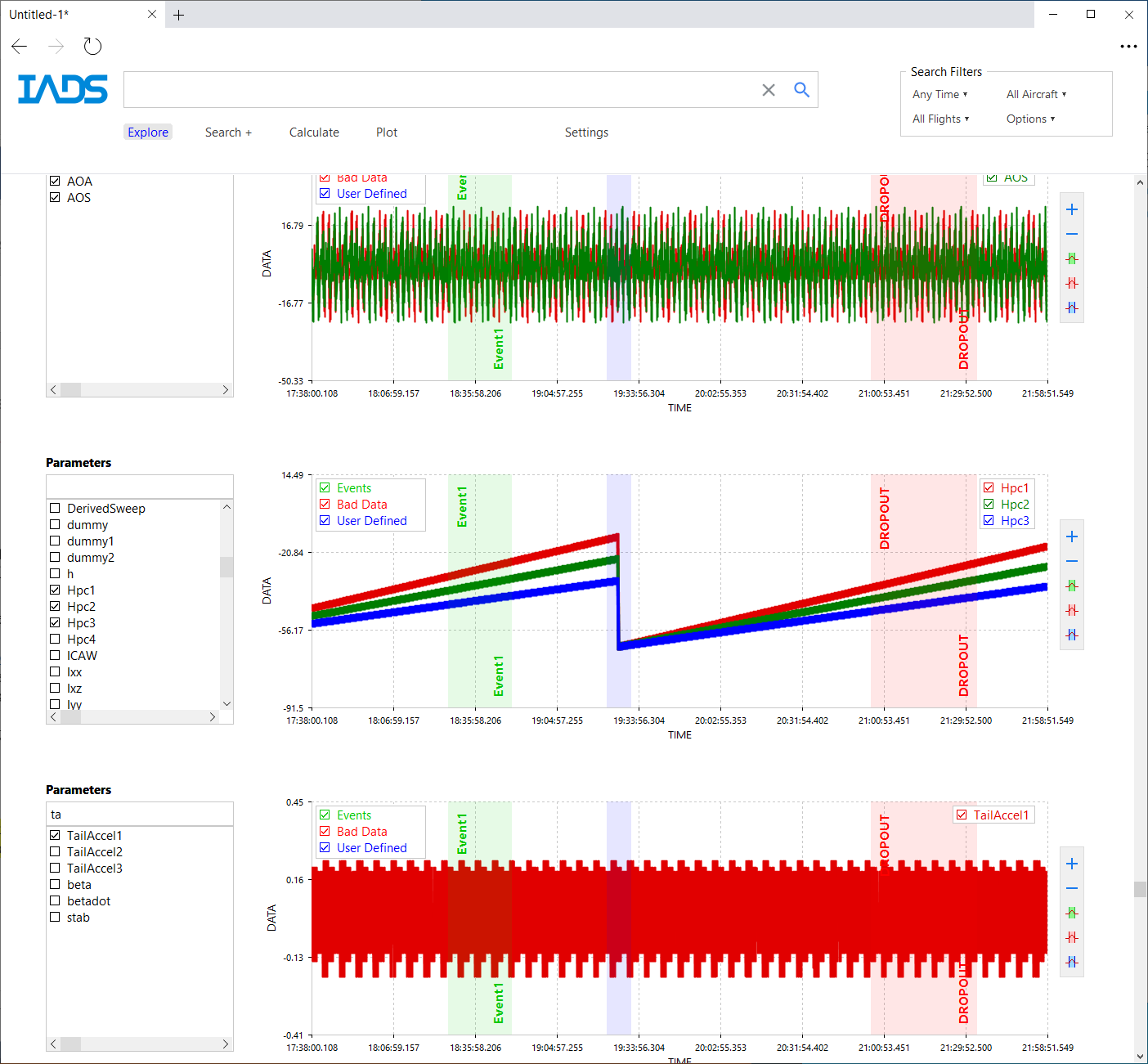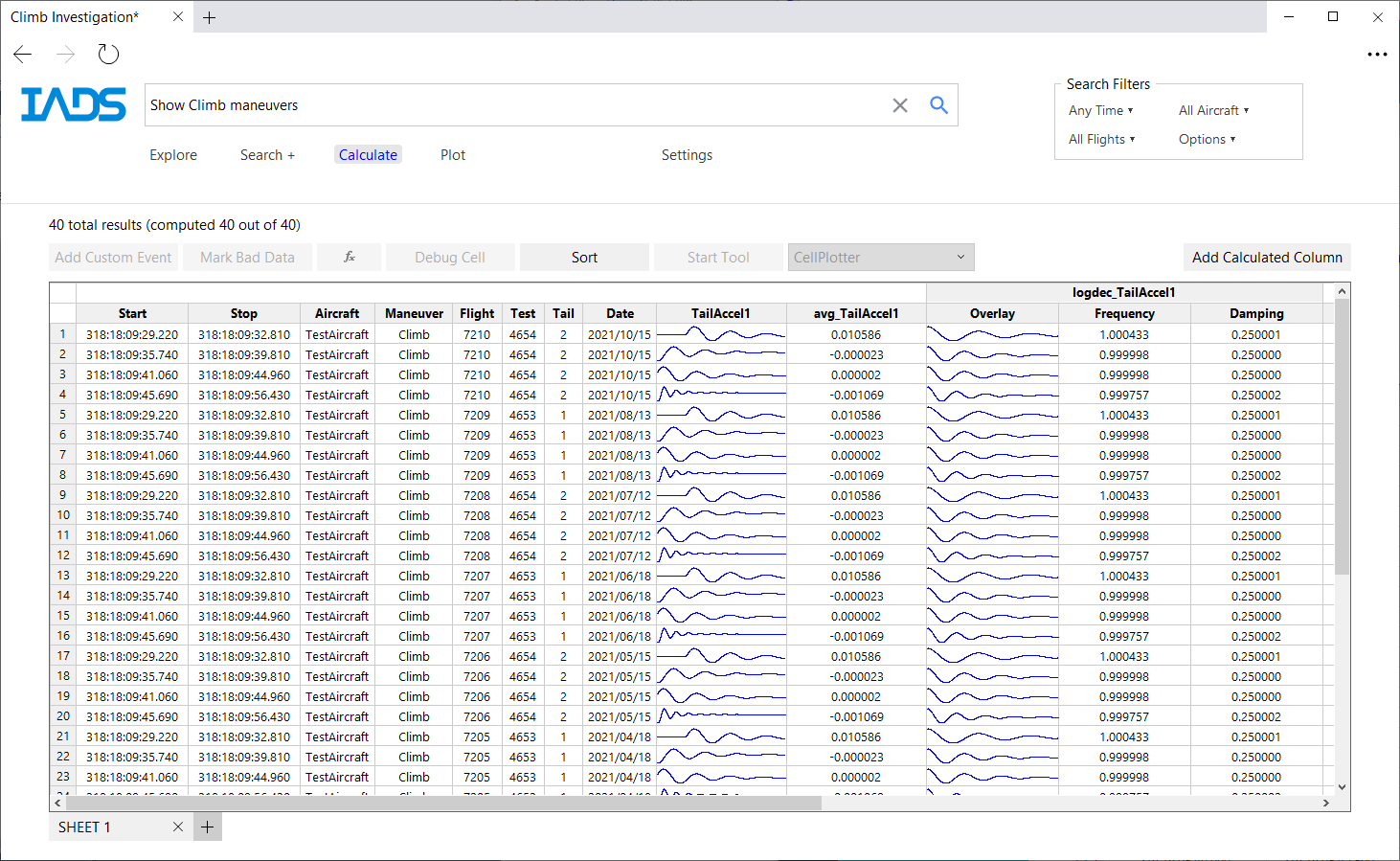 A Unified Approach to Post Flight Test Analysis White Paper
Post-test analysis in the flight test community tends to be a fragmented and project-specific endeavor. Engineers commonly spend enormous time and manpower building custom tools that satisfy the current project's needs. However, these tools are often not reusable by subsequent projects. If a set of common core requirements across many post-test projects can be established, it will be possible to engineer a generic, reusable tool. This white paper highlights these common requirements and suggests solutions that Curtiss-Wright has codified in a new software tool to meet the industry's needs.