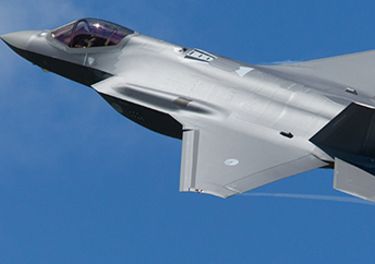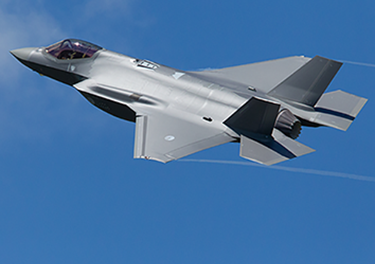 Aerospace Instrumentation Brochure
Modern aerospace instrumentation systems can be highly complex, and it can be difficult to know how to meet program needs. It's not unusual for requirements to change during a campaign and this can cause significant delays. Data must be captured reliably no matter what, otherwise expensive additional flights will result or months of program data could be lost.
Risk can be lowered by using proven commercial off-the-shelf (COTS) systems that allow for rapid reconfiguration when requirements change. Working with an experienced expert partner helps to ensure your system meets your requirements and data is delivered reliably. Strong support lowers risk when the inevitable unknown issues arise.
Curtiss-Wright is the leader in designing and manufacturing a wide range of cutting-edge COTS products with the capability to customize offerings when required. Our comprehensive portfolio means we can provide a total system solution that helps remove integration issues. Our decades of experience mean you can trust us to help you meet your program needs. We develop and deliver systems rapidly, using modular designs to ensure they can be adapted quickly to meet new requirements. We are also experts at developing rock-solid systems for harsh environments, like engine bays and the high radiation environment of Earth's orbit.
Login and download the brochure to learn more.