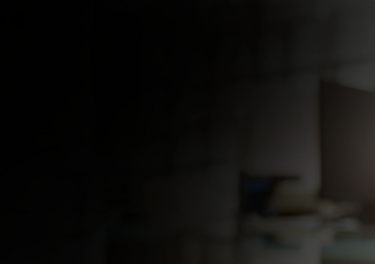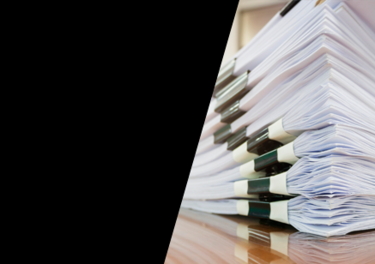 Brochure
January 26, 2022
Air Taxi Avionics and Instrumentation Solutions Brochure
Curtiss-Wright is trusted as a leading provider of airborne technology to manned and unmanned aircraft around the globe. We lead the way in developing and bringing to market new advanced solutions that address the rapidly evolving requirements of aerospace systems and applications. We play a key industry role in the establishment of resources and services to ensure that our customers have access to the long lifecycle support required by aerospace programs. As well, Curtiss-Wright offers comprehensive approaches for mitigating obsolescence, blocking the use of counterfeit parts, and developing product roadmaps to ease the integration of future generations of technologies.
Download the Air Taxi Avionics and Instrumentation Solutions Brochure to learn more about:
Deploying trusted solutions
Lower costs
Minimizing risk
Speeding deployment
Blocking cybersecurity threats
Mitigating obsolescence
Instrumenting an Electric Vertical Take Off and Landing Vehicle
This case study describes how a manufacturer of an electric VTOL aircraft selected and installed a suitable flight test instrumentation (FTI) system quickly to help meet a rigorous schedule.
USFF Systems for Computing and Networking Onboard eVTOL Aircraft
Multiple eVTOL aircraft developers from America and Europe have come to Curtiss-Wright seeking rugged COTS hardware to be used for prototyping as they develop their new aircraft platforms for production. Learn more about the USFF systems solving today's most extreme size, weight and power challenges.