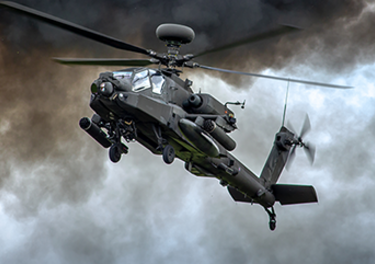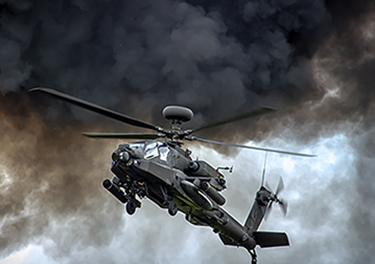 Beyond Ruggedization: Ensuring Long-Term Reliability Brochure
Evaluating and comparing rugged commercial off-the-shelf (COTS) products and COTS-based solutions can be confusing. Although military ruggedization standards make the process easier, the techniques and methodologies used to ensure ruggedness and reliability can differ from one vendor to another.
Ruggedization involves testing and validating that COTS solutions can withstand extreme temperatures, shock, vibration, and other challenging environmental conditions present in aerospace and defense applications. Reliability requires much more in-depth, scientific testing and validation to ensure that ruggedized solutions dependably perform in the harshest field conditions for many years.
Curtiss-Wright Defense Solutions goes well beyond standard industry processes to deliver ruggedized solutions with trusted and proven reliability that cannot be matched in the industry. And we use the insight gained through our advanced reliability testing to continuously optimize designs and further improve reliability.
Download the brochure to learn more.