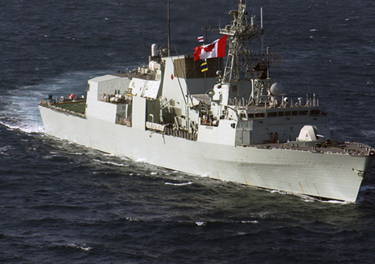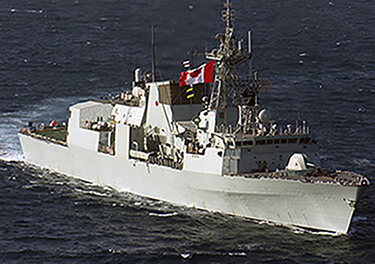 Brochures
December 01, 2021
Curtiss-Wright Canada Regional Capabilities Brochure
For Curtiss-Wright, innovation is deeply rooted in our history. Born from the merger of companies founded by the world-renowned aviation pioneers Glenn Curtiss and the Wright brothers, Curtiss-Wright has a long and proud history as a trusted, proven technology leader.
With design and manufacturing facilities located in Canada, the United States, and Europe, and sales and support teams located around the globe, Curtiss-Wright Defense Solutions is uniquely positioned to satisfy regional requirements.
Our field-proven embedded computing modules and systems can be produced at our facilities in Canada or the United States, giving you the ultimate flexibility to meet requirements for Canadian or non-ITAR content. As well, our equipment for naval aircraft handling and underwater sensor handling, trusted for years by navies worldwide, is engineered and manufactured in Canada.
For Canadian programs, Curtiss-Wright's ability to design, develop, and manufacture technology on Canadian soil supports the Government of Canada's Industrial Technological Benefits and Value Proposition (ITB/VP) Program.
Download the brochure to learn more.