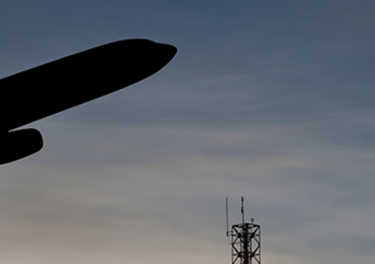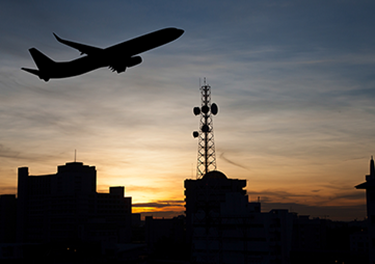 Brochures
November 16, 2021
Integrated Health Monitoring Solution Brochure
Curtiss-Wright provides fully integrated, for cost-effective solutions for structural health monitoring (SHM) and integrated vehicle health management (iVHM) programs through a partnership with Critical Materials.
Curtiss-Wright is an international leader in airborne data acquisition hardware and turn-key solutions. The Acra KAM-500 platform has been providing data to aircraft structural health programs for 20+ years and continues to adapt to ever evolving requirements through the development of new modular interfaces. Acra KAM-500 installations remain in-place for many years with continuous operation proven for 15 years.
Critical Materials is a leader in the field of structural health analysis for the aerospace industry. PRODDIA® AERO is an innovative SHM and management platform that allows for the health assessment and monitoring of small and large aircraft fleets in real-time.
Download the brochure to learn more.