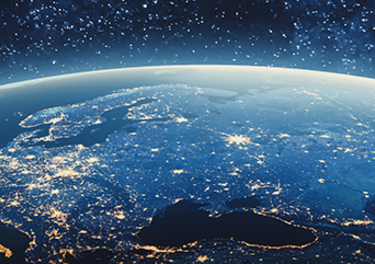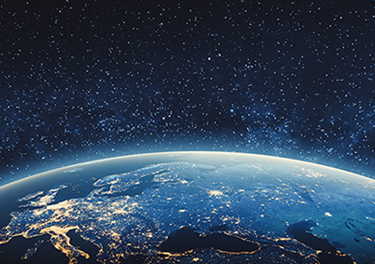 Curtiss-Wright helps reduce costs, development time and risk by using a Commercial Off-The-Shelf (COTS) approach that utilizes an extensive library of proven IP and decades of rugged system design experience. Our designers optimize systems for low cost of ownership based on a customer's application and the procurement life of the platform. The Curtiss-Wright Space COTS versatility has been fully proven – no other COTS system has been qualified and used successfully in such a wide variety of space missions for both Development Flight Instrumentation (DFI) and Operational Flight Instrumentation (OFI) requirements.
Curtiss-Wright designs and manufactures rugged digital and analog leading data acquisition, data handling, video, recording, actuator control, Ethernet switch and mission data processing systems.
Download the brochure to learn more.
Successful Integration of a Launcher Video Telemetry System Using COTS Equipment
Réaltra's team of space industry experts needed a launcher video telemetry system (LVTS) solution that could meet a number of difficult challenges, including a harsh environment, a tight budget, short schedule, and the need for system flexibility. Learn about their challenges, solutions and results in this case study.