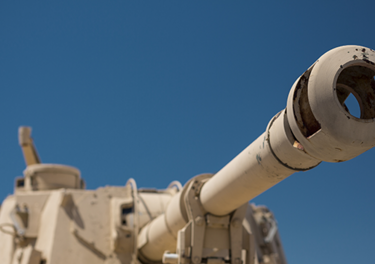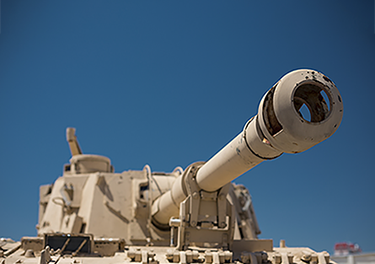 Brochures
September 05, 2023
Turret Aiming and Stabilization Drive System Brochure
A globally recognized aiming and stabilization solution
The Curtiss-Wright Turret Drive Stabilization System (TDSS) is designed to offer a flexible choice of standard configurations with a clear upgrade path from a manually operated system to a fully stabilized system that is globally recognized for its high performance and reliability.
The system consists of building blocks to enable a selection of modular components and functionalities, creating an aiming and stabilization solution that meets your needs. Standard system configuration allows you to jump-start your program by getting to demo and production quickly. The TDSS consists of the following building blocks:
Rotary Gear Drives
Linear Gear Drives
Motion Controllers
Hand Controllers
Gyroscopes
Software
Download the brochure to learn more about the TDSS and the specifications for each system component.
Turret Drive Stabilization System
The modular, upgradeable Turret Drive Stabilization System delivers target location accuracy and precise tank turret stabilization with the flexibility system integrators need to define and deploy the exact solution they require.