Reduce Cost, Risk, and Time to Market with COTS Hardware
Our broad selection of open-architecture, commercial off-the-shelf (COTS) rugged embedded computing solutions process data in real time to support mission-critical functions. Field proven, highly engineered and manufactured to stringent quality standards, Curtiss-Wright's COTS boards leverage our extensive experience and expertise to reduce your program cost, development time and overall risk.
Download the Brochure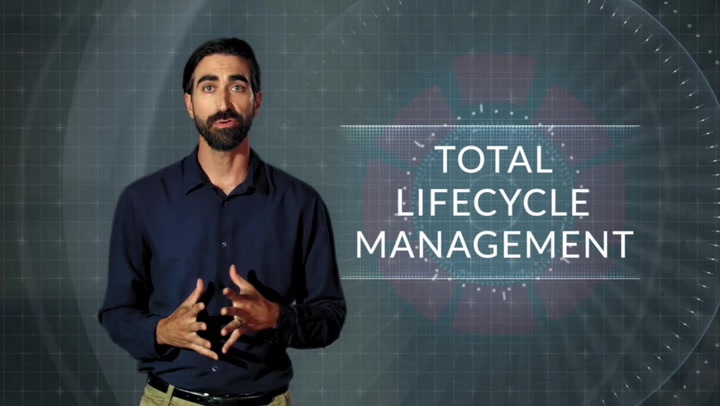 Total LifeCycle Management Video
With Total LifeCycle Management (TLCM), our team of experts draw from decades of experience to manage the entire lifecycle of your program components. Learn more about Total LifeCycle Management (TLCM) in our video.