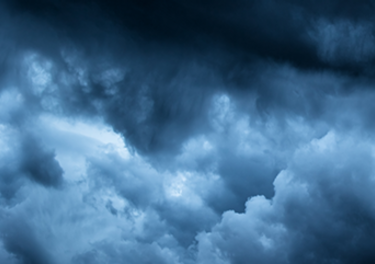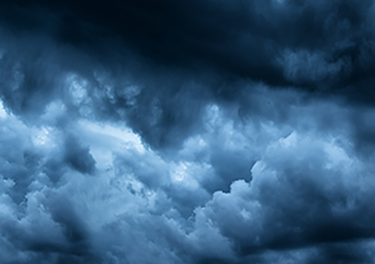 Case studies
August 21, 2018
AWACS Network Upgrade using Modified COTS Helps Shorten Delivery
For the majority of operational airborne early warning and control aircraft (AEW&C) over 20 years old, on-board radar and networking systems are based on outdated technology that needs to be upgraded to be effective in today's airborne defense engagements. When one such aircraft fleet was undergoing an upgrade of the on-board AEW&C network, they contacted Curtiss-Wright to find a cost-effective yet rugged, quick turnaround solution for multiple processing and communications subsystems.

To withstand the harsh environmental conditions on-board the fixed-wing aircraft, the equipment needed to meet DO-160 environmental, EMI, and power hold-up requirements. Electronics also had to be export controlled as commercial items and be available in time to meet the customer's tight integration schedule. Additionally, they needed to ensure that the processor architectures used could handle single event upsets (from space radiation) by incorporating Error Correcting Code (ECC) memory and non-volatile removable Flash disks (to support sanitize procedures). Due to the sensitive nature of the data, the system would handle, the integrator was interested in Intel-based solutions coupled with secure Cisco routing technology that had gone through FIPS 140 and Common Criteria evaluations, as provided by the Cisco 5915 Embedded Services Router.
To keep program risk, costs and total system footprint down, the customer's network architecture upgrade included four Small Form Factor (SFF) systems from Curtiss-Wright, ten in total on each aircraft, with redundancies included.
Choosing Commercial Off the Shelf (COTS) based solutions for this program enabled the customer to keep NRE costs down while still creating tailored solutions to fulfill their unique requirements. Early access units were delivered prior to the initial production-grade units so that additional qualification testing could be completed and systems could be integrated into the labs supporting the program. The quick availability of the MCOTS systems and Curtiss-Wright's program management team enabled them to meet the aggressive program development schedule. Following the completion of the customer's delta qualification testing, additional production units will be delivered for integration onto the aircraft fleet in 2019.
Download the case study to learn more.
Save money, reduce risk, and accelerate your time to market
Modern embedded computing applications demand that the latest advanced and size, weight and power (SWaP)-optimized processor, networking and I/O technologies be delivered within ever shorter development schedules at minimal NRE cost. Curtiss-Wright's Modified COTS (MCOTS) program will help address all your development requirements.
Great Things Come in Small Packages
The military and aerospace market maintains an insatiable appetite for smaller, lighter, and cheaper. Recent technological breakthroughs in SWaP-C reduction has yielded the introduction of USFF mission computer and networking systems.