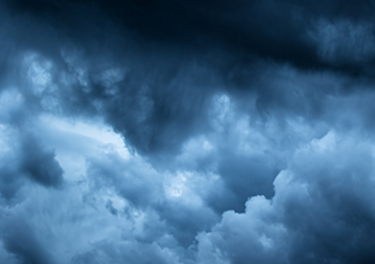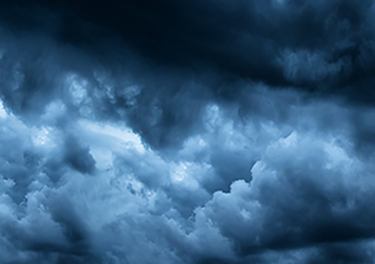 Case studies
July 01, 2016
Implementing a Structural Health Monitoring Program on an EH101
The Portuguese Air Force (PoAF) have operated a fleet of EH101s since 2004 to conduct transport, Search and Rescue(SAR) and surveillance missions. The EH101's range and endurance capabilities make it an ideal aircraft as the PoAF have the largest area of SAR responsibility in Europe. In the first 5 years of operation alone, the fleet conducted hundreds of SAR missions saving over 600 lives, allowing it to be distinguished with the Sikorsky Humanitarian Service Award. The aircraft are subject to structural damage both due to long term stresses to the airframe and encounters with debris and in some cases wildlife.
The PoAF wanted to evaluate the transition to a system of continuous structural health assessment of critical components. They have routine maintenance plans but these are based on periodic inspections with no access to continuous data. A Structural Health Monitoring (SHM) system would reduce the number of routine inspections and add information to alert the team when any damage occurs, saving time and money while increasing safety.

Critical Materials S.A. took the lead in producing an integrated solution consisting of software and hardware and providing consultancy. Curtiss-Wright provided continuous support for the SSR-500 data acquisition and recording system integration and certification performed by the PoAF.
Meeting tight deadlines was achieved through the use of COTS hardware and software through Critical Material's S.A. expertise. The COTS hardware removed the need for development and the mature hardware and software facilitated the system working 100% when it was installed. The hardware's MIL-STD qualifications were very important - having a system without aeronautical qualifications would have added a huge amount of extra work and risk to show compliance with the airworthiness certification requirements.
Download the full case study to learn more about the solution and the results.
Acra KAM-500 Data Acquisition Systems
Our modular data acquisition units (DAUs) let you create custom systems using COTS elements. Choose from a selection of chassis and over a hundred modules to create the exact combination to meet your requirements.
Continued Airworthiness: Assuring a Lifetime of Safe Flight
This white paper presents some of the challenges associated with managing instrumentation, data and certification over the life-time of a continued airworthiness program. Download the white paper to learn more about:
Continued Airworthiness
Life Extension Programs
Upgradability of instrumentation
Automation and data management
Handling "Big Data"