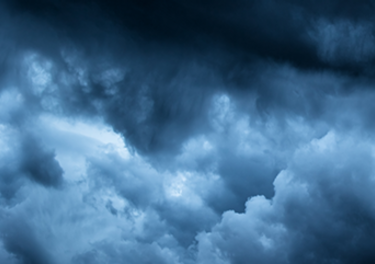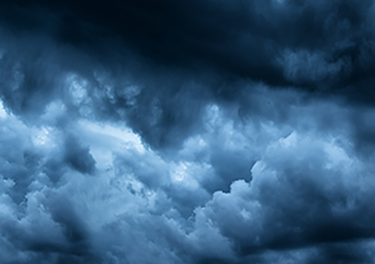 Case studies
April 17, 2020
Mission Recorder With Secure Data Storage for Utility Helicopter
Gathering and analyzing mission data onboard a utility helicopter requires secure data recording and storage. Due to a long-standing relationship, a large systems integrator came to Curtiss-Wright to request information for a mission recording solution for a medium utility helicopter that required live record, view, and playback capabilities, while securely storing data in a terabyte of encrypted networked storage.

To protect the space-constrained helicopter's sensitive, mission-critical information, the system requirements included SWaP-optimization and AES-256 bit data-at-rest (DAR) encryption.
During a number of meetings that included on-site visits, Curtiss-Wright worked with the system integrator to develop a solution that could provide live-view mission data while simultaneously exporting the data to a separate secure network-attached-storage (NAS) device. A unique solution aligned with the program requirements was developed by combining the video management capabilities of the VRDV7000 video recorder with the encryption capabilities of the DTS1 CSfC NAS.
Download the case study to learn more.
Data-At-Rest (DAR) Encryption
Today's defense and aerospace platforms are required to protect critical data-at-rest (DAR) from unauthorized access. Curtiss-Wright offers cost-effective, proven, and certified commercial off-the-shelf (COTS) storage solutions that match various data security requirements.