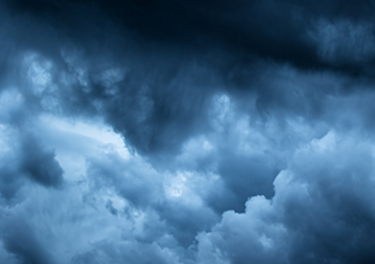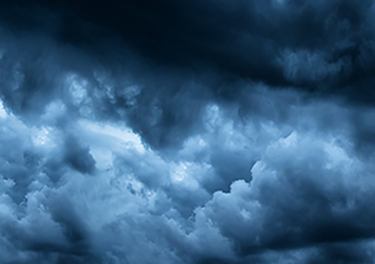 Case studies
May 16, 2017
Reducing Development Time for High-Speed Embedded Data Collection
Surveillance systems on manned and unmanned airborne platforms are required to capture a tsunami of data from multiple sensors. With the number of sensors onboard continuing to increase, the volume of data that must be captured and stored has risen exponentially. This has created significant engineering challenges for system integrators. To address these challenges for a new data collection system, a prime integrator turned to Curtiss-Wright Defense Solutions for a high-performance storage solution.
Faced with a tight schedule and very demanding specifications, the system integrator needed a solution that would reduce development time. The ideal solution would provide a minimum of 1 TB of secure storage capacity, along with the high throughput needed to capture and store data and video from a variety of sensors. Since the new system was intended for both unmanned aerial vehicles (UAVs) and manned platforms, the available space for the solution was extremely restrictive. Size, weight, power, and cost (SWaP-C) were key considerations. In addition, the system specifications called for a conduction-cooled solution that would continue to provide reliable performance under the severe stress caused by extreme temperatures on airborne platforms.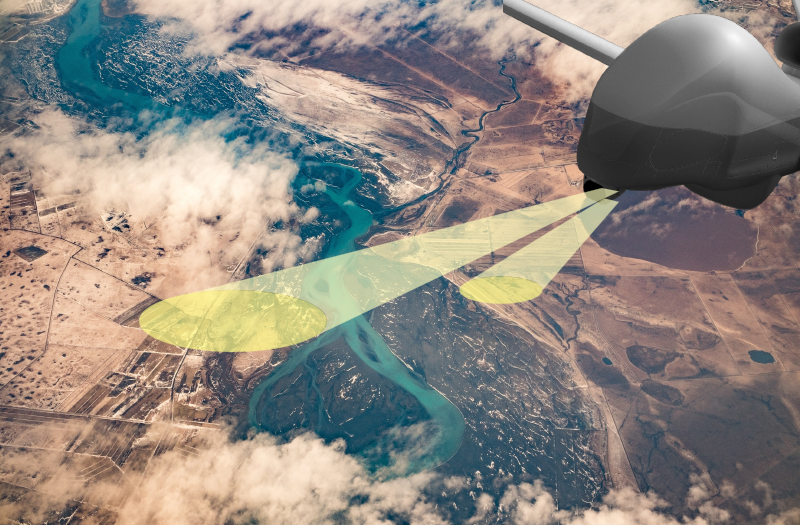 Using the XMC site on an existing single-board computer, the embedded XMC-554 saved significant SWaP compared to external data storage approaches. It also provided a clear performance advantage over other options because of the lower latency and higher data transfer rates it offered. With the XMC-554, the integrator was able to deliver significant benefits for operation in regular operating conditions, and more critically, in high-risk deployed environments that would be faced by manned and unmanned airborne platforms.
By opting for the integration-ready, COTS-based XMC-554 from Curtiss-Wright, the system integrator was able to shave several months off its production schedule and get a completely integrated system to market that met all performance requirements. Development and integration costs were contained and the delivered solution addressed the embedded storage requirements of the target platforms.
Download the case study to learn more.
Data Storage Modules & SSDs
Our family of rugged SATA drives enables solid state media to be incorporated in embedded computing solutions for a wide range of applications. Fielded across the world on varying platforms, our rugged SATA solutions enable data storage devices to attach directly to the host, enabling fast communication.