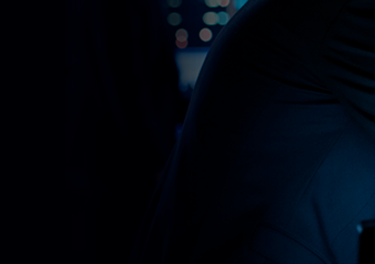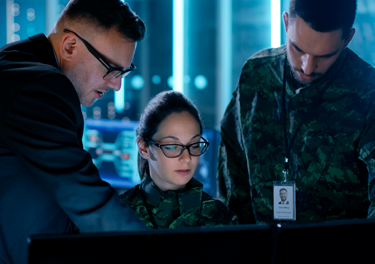 Webinar: Configuring Tactical Hardware in Minutes
Dominic Perez, Chief Technology Officer at Curtiss-Wright and Will Lester, Vice-President of Engineering with NextTech Solutions discuss PacStar IQ-Core and MANTLE - a practical guide to desired state configuration at the edge.
IQ-Core is a tool that PacStar has been working with it for about a decade and a half and it is really a single pane of glass interface that is meant for the soldier, the warfighter and their support infrastructure to be able to manage the complexity from day one and beyond. MANTLE is an incredible tool for getting your system up and running and then IQ-Core is a great tool for maintaining, monitoring and managing that system once it's already fielded.
IQ-Core NCM, our network communications manager, manages your routers and switches.
Beyond that we have added a new version called ROAM or remote access and management and ROAM takes that same power and moves it hierarchically so what that means is you can have the knock, have visibility down into subordinate systems and it's multi-level so it's not just one to several.
Log in to watch the webinar.