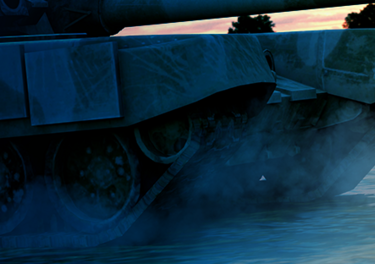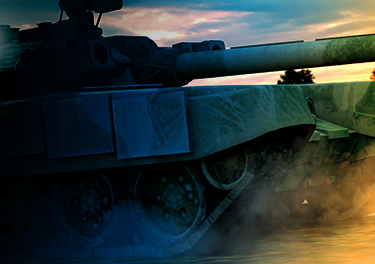 Intelligent Sensor Data Analytics at the Tactical Edge Webinar
To maintain warfighting overmatch, coordinate deployed forces, and enable new warfighting capabilities, the DoD is actively looking to new programs such as Joint All-Domain Command and Control (JADC2) strategy to ensure warfighters have maximum situational awareness. This is driving the development of networks linking the cloud, command posts, combat platforms, and dismounted warfighter – including the addition of vast numbers of sensors – backed by big data processing, artificial intelligence, and machine learning.
With adversaries contesting all domains, including the electromagnetic spectrum, tactical network programs must forward-deploy technology to ensure continuous availability of critical information resources. Advances in GPU-accelerated sensor data analytics software, combined with SWaP-optimized computing, address the most pressing of these challenges, making it possible to deliver the benefits of modern C2 architectures to the network edge.
Join Nima Negahban, CEO and Co-Founder, Kinetica and Charlie Kawasaki, CTO, Curtiss-Wright PacStar, in this educational webinar exploring how high-performance analytics software and modern computing can be deployed at the edge.
Please log in to watch the webinar.