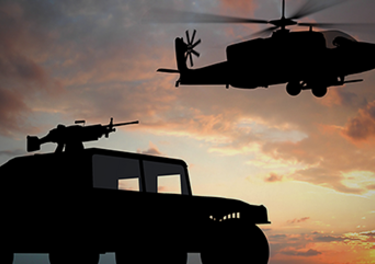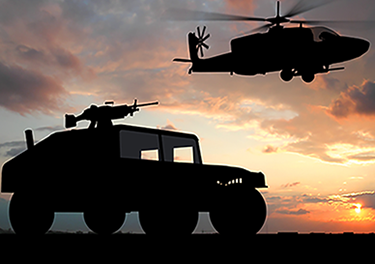 Webinar: How to Maximize Mobility at the Network Edge with Secure Wireless
Military and civilian tactical communications programs widely acknowledge the critical need to improve mobility for warfighters and operators in all domains. This includes making network connectivity available anywhere in the world, on every platform, and on the move – while increasing communications speeds to make video, big data, and AI-enabled decision making possible.
To meet these needs, defense communications programs are increasingly turning to wireless infrastructure – mirroring the proliferation of mobile devices for consumer use – that enable a vast array of use cases for mobile command posts, warfighter-worn communications and IoT devices, en-route situational awareness, and more.
A new class of rugged, small wireless network systems is bringing the benefits of secure meshing Wi-Fi to warfighters for both unclassified and classified networks, allowing warfighters to use commercial mobile devices, in dynamic environments.
Join Charlie Kawasaki, CTO for PacStar and Andrew Puryear, Group CTO for Ultra Electronics in an in-depth exploration of requirements, best practices, and state-of-the-art for tactical secure Wi-Fi – providing specific examples of how defense programs can meet these requirements using cost-effective commercial, low SWaP technologies.
Log in to watch the webinar.