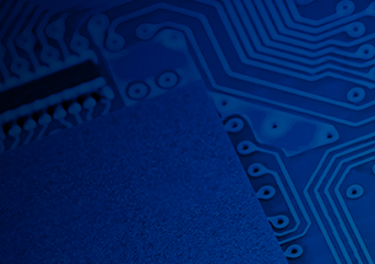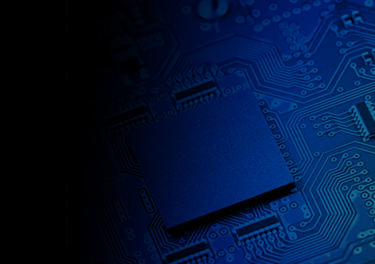 White papers
February 28, 2018
A New Era for Embedded Computing: Why Arm Processors Are Ideal for Defense, Aerospace, and Rugged Embedded Applications
Advanced RISC Machine (Arm) processors are well known for bringing incredibly high performance to the most advanced smartphones and mobile devices available. The exploding market for commercial mobile devices has pushed chip designers to come up with ever-faster, ever-smaller processors that are less power-hungry than competing options, yet still deliver secure, high-integrity computing. This is an ideal combination for defense, aerospace, and rugged embedded applications.
Today's rugged embedded applications put incredibly high demands on the components that drive them. Processors must deliver the performance that defense, aerospace, and other rugged embedded applications require. And, they need to reliably provide that performance on platforms severely constrained by size, weight, and power (SWaP) — many of which are deployed in moving vehicles traveling in harsh environments. Components must protect the data stream at all times. Cost is also a factor, and budget pressures mean system integrators must make careful trade-offs between performance, SWaP, and cost when selecting components.
Arm technology enables chip vendors to develop 32-bit and 64-bit processors that perform far beyond the level required to run most mission computer applications. And they provide that performance in a low-power, space- and cost-effective format that does not compromise information assurance.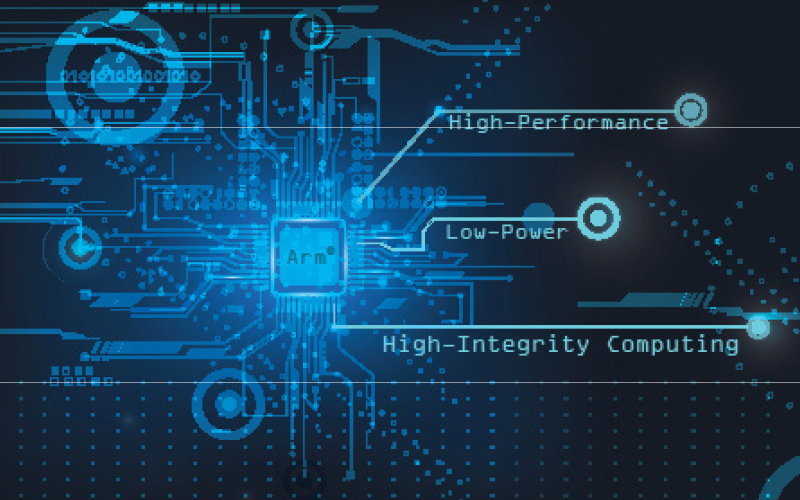 Figure 1: Arm chip capabilities
Login and download the white paper to learn more about:
Arm's SWaP-optimized design
TrustZone technology for secure computing
Arm's industry-leading power-to-performance ratio