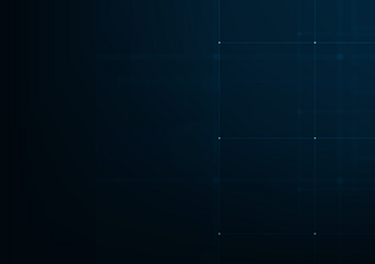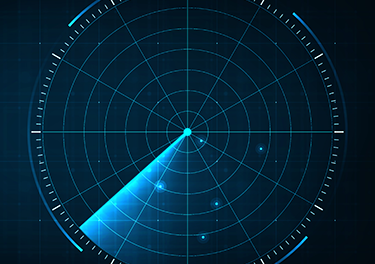 White Paper
January 07, 2021
CESMO Plays a Critical Role in NATO Electronic Warfare Operations
Knowing the precise location of threats and friendly forces is essential to increase warfighter survivability. Cooperative Electronic Support Measure Operations (CESMO) data gives NATO coalition forces this visibility. CESMO is the digital protocol NATO adopted in Standardization Agreement (STANAG) 4658 and Allied Engineering Documentation Publication (AEDP) 13 to support Electronic Warfare (EW) and Electromagnetic Operations (EMO). It involves platforms equipped with sensors capable of detecting radio frequency (RF) emissions from all types of ground, air, and sea platforms hostile and friendly. Friendly platforms in the area can use the protocol and information exchange network CESMO provides to exchange collected data within seconds, allowing a real-time position fix of these signal sources.
When CESMO is used on its own, all coalition forces on the CESMO network know exactly what types of threats theyre facing and where they are. They also know the location of friendly forces they might not otherwise be aware of. When CESMO is used in combination with other tactical data links (TDL) such as Link 16, this situational awareness is extended to the broader community of coalition forces and enhances time-sensitive targeting decisions.
To learn more about how CESMO is continuously enhanced and in use today by NATO member countries, login and download the white paper.