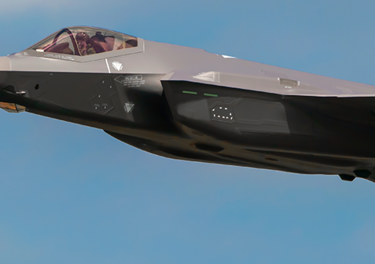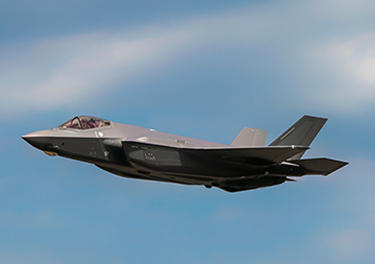 White papers
December 18, 2015
Durability of COTS Modules in Tactical Fighter Environments
The ability of Commercial Off the Shelf (COTS) electronic modules to meet the environmental requirements of tactical fighter jets has long been questioned, with the primary concerns being vibration and temperature cycling survivability. As a result, much of the electronics has been packaged using custom or pseudo-custom form factors. With the move to more open systems architectures, there is an opportunity to re-evaluate COTS modules to see how rugged they can be.
COTS comes in many sizes and varieties, from high-volume consumer electronics to rugged modules specifically designed for harsh environments. We will focus on the latter end of the spectrum is most likely to be able to meet tactical fighter jet environments. It should be noted that most suppliers of rugged COTS modules offer several grades of ruggedness for their products, from lab-grade air-cooled versions, to base rugged conduction-cooled versions, up to highly rugged modules with enhancements to meet extended durability requirements (for example, high level/duration vibration, extended temperature cycling, etc.). Examples of these enhancements include connector changes for high vibration and BGA underfill materials for thermal cycling.
Rugged COTS modules also come in different flavors, however, modules designed and built to VITA standards have the benefit of a standards organization (and its associated large ecosystem) focused on the defense and aerospace market. Specifically, modules built to the new VPX standards (VITA 46, VITA 48, and VITA 65) offer several advantages for open systems architectures in tactical fighter jet environments.
Log in and download the white paper to learn more.