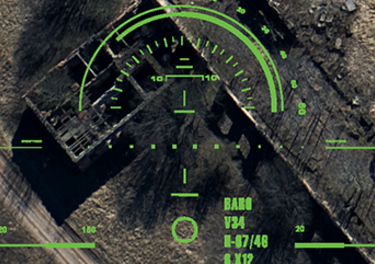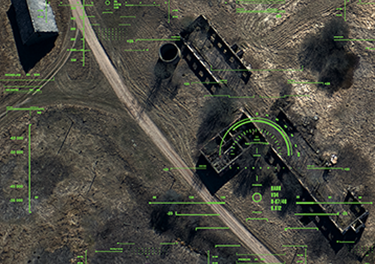 White papers
March 11, 2019
Focusing on the Future of Airborne Imagery: IP Cameras
As legacy airborne cameras are rapidly becoming obsolete, designers, systems integrators and end-users have sought up-to-date digital video alternatives that offer higher quality images. Older cameras typically use coaxial wiring which is fairly immune to noise and is generally well understood, but it is heavy and can create installation headaches. In addition, the move to high definition (HD) also adds complexity and limits the number of video frames that can be transmitted and stored without additional conversion hardware.
One solution to this complexity is to use IP cameras that utilize Ethernet wiring, switches, and recorders. Often such infrastructures are already installed on the craft for other data acquisition purposes. Ethernet IP cameras offer several benefits, such as simplifying installation and lowering system weight while providing high-quality images. This white paper explores image capture technology and IP cameras and investigates the merits of an Ethernet-based camera system compared to traditional Composite Video Baseband Signal (CVBS).
Login and download the white paper to learn more.
HD cameras
IP cameras
Image sensors