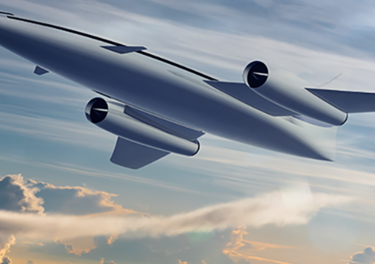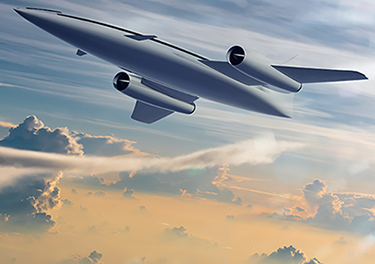 White papers
December 15, 2020
Flight Test Instrumentation Solutions for Hypersonic Vehicles
In recent years, there has been an acceleration in hypersonic vehicle development for both passenger aircraft and hypersonic weapons, such as cruise missiles and glide vehicles. Hypersonic vehicles have been around for a long time, with many spaceplanes (notably the space shuttle orbiter) and experimental aircraft having exceeded Mach 5. The X-15 held the record for the fasted crewed powered aircraft when it reached Mach 6.70 in 1967. Figure 1 illustrates a selection of aircraft with sustained powered flight in the Earth's atmosphere (i.e., excluding space vehicles) and the speeds they achieved.
Today, there are approximately 40 hypersonic craft (aircraft and weapons) proposed or in development worldwide. Most of these are spaceplanes, experimental craft, or technology test beds, but some are intended to carry passengers eventually. One very active application of the technology is for hypersonic weapons. Recent developments have prompted heavy investment in many countries, particularly the United States, to gain both an offensive and defensive capability. There are many military applications for hypersonic missiles, which can strike a target 1,000 miles away in just 12 minutes.
While the advantages of hypersonic craft are obvious (whether it's traveling from London to New York in an hour or having advanced strike weapons), achieving such a reality is extremely difficult. Hypersonic vehicles face highly challenging environmental conditions due to their high speeds. This white paper discusses these challenges and proposes how flight test instrumentation (FTI) can aid in overcoming them.
Login and download the white paper to learn more.