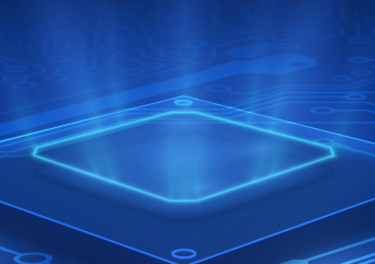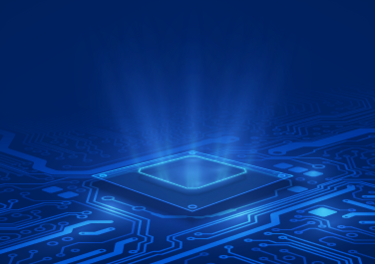 White Paper
November 11, 2021
Is Arm the Future for Airborne Platforms in Military and Aerospace
In recent years, Arm processors have made a quiet, understated entry into military and aerospace markets. With a well-established reputation in commercial applications for bringing high performance to low-power mobile devices, such as smartphones, tablets, and wearables, it's no surprise that Arm's potential has been recognized in an industry where size, weight and power (SWaP) constraints heavily influence technology selection.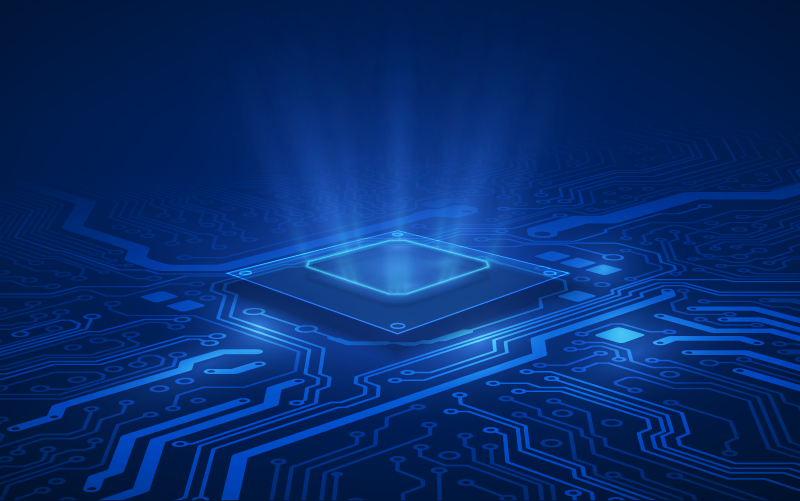 Even so, Arm chips are far from ubiquitous in the mil-aero industry, a world that has been long dominated by Intel and Power Architecture processing units. These incumbents offer rugged processors that are optimized for maximum performance, have been implemented in boards with a minimal physical footprint, and have been proven to maintain reliability in harsh environments. What's more, Power Architecture processors manufactured by NXP have been proven in a wide range of DO-254 safety-certifiable applications, both commercial and defense, often to the highest design assurance level (DAL). But with no NXP Power Architecture devices planned for introduction after the currently released QorIQ T-series of products, a new opportunity has arisen for both Arm and Intel processors, especially in programs with DO-254 requirements.
Login and download the white paper to learn more.
Arm processors
DO-254 safety certification
NXP Arm cores
Arm technology in automotive and aerospace applications