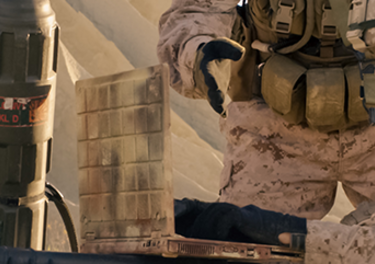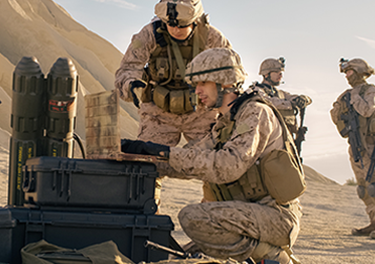 White papers
November 15, 2022
How to Lower the Cost and Risk of a New Tactical Data Link Solution
By using a proven, easy-to-use, comprehensive technology suite, ROI is increased, and greater capability is delivered with less downtime incurred.
The successful adoption of a new tactical data link (TDL) solution relies on effectively combining technology, software, integration, testing, certification, and training. Shortfalls in any area introduce schedule and program risks that drive costs higher.
This white paper guides the reader through the critical decisions associated with adopting and sustaining a new TDL solution and how the right vendor can simplify the process and add greater capability while reducing risks to deliver a greater return on investment (ROI).
It is tempting to favor the lowest-cost TDL solution that meets the immediate/minimum mandatory requirements and functionality. Unfortunately, this is a short-sighted approach. In fact, a purchasing strategy focused on minimum requirements and lowest price almost always costs far more than a strategy focused on the total cost of ownership (TCO) over the long term. The short-term strategy simply doesn't consider the factors that cause costs to skyrocket after purchase.
Choosing TDL solutions with the next one to two decades in mind rather than the next one to two years significantly reduces the risk of unforeseen and unexpected costs. With this approach, government and commercial defense organizations can break out of the endless cycle of updating incompatible software that adversely affects the entire TDL solution life cycle.
Log in and download the white paper.