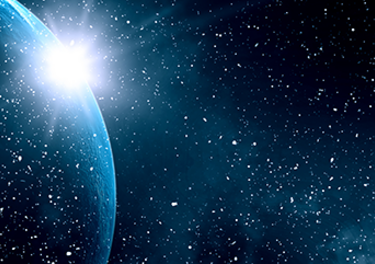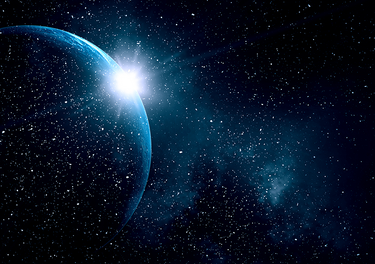 White papers
July 02, 2018
Miniaturizing Space COTS for Small Launcher Applications
The world of space flight has changed dramatically in the last decade. This change has been driven by the demand to lower the cost of deploying commercial satellite constellations with a large number of space assets to orbit and the advent of space tourism, which has in turn fueled the rise of private and commercially driven space vehicle development companies (e.g. SpaceX, Orbital Sciences, Blue Origin, Virgin Galatic, RocketLab, Firefly) and the growth of space programs in other countries such as China, India, and Japan. In addition, commercial space companies and national space agencies such as NASA and ESA are seeking to cut costs and speed development by using commercial-off-the-shelf (COTS) equipment to meet the needs of future space missions.
These trends in the global space market have resulted in space companies and space agencies selecting and using equipment previously only validated in commercial and military flight testing. Another trend is the move to using smaller launchers to keep costs down and increase the frequency of launches. This creates a challenge for Development Flight Instrumentation (DFI) and Operational Flight Instrumentation (OFI) as the same functionality is required, but the package must be smaller. This white paper discusses the need for, and challenge of, compact space COTS systems for modern space applications, in particular for small launcher applications.
Login and download the white paper to learn more.
Space COTS
Radiation Tolerant Systems
Launchers
Space Vehicles
Small Launcher Applications