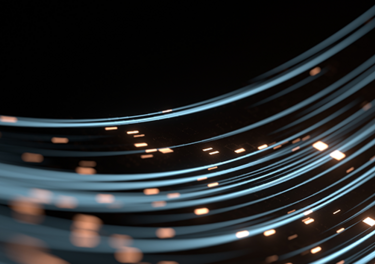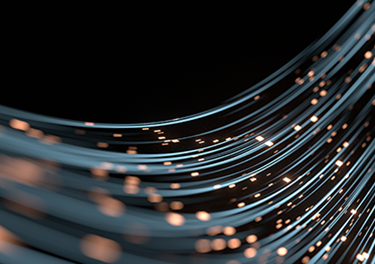 White Paper
April 03, 2015
Multi-channel, Multi-board Coherency for SWaP-Constrained SIGINT and EW
Many new SIGINT and EW systems are being deployed on small platforms but still require sophisticated capabilities, such as multi-channel, multi-board coherency that enables beamforming. This white paper will discuss an effective approach to meeting these requirements with powerful FPGA technology built on the 3U OpenVPX form factor.
SIGINT Beamforming Requires Multi-channel Coherency
For SIGINT and EW systems, such as RADAR Warning Receivers, knowing which direction the signal of interest is coming from is as important as knowing about the signal itself. After all, if you have hostile ground-based targeting RADAR taking an interest in your aircraft, knowing where and what could be a matter of life and death. Beamforming is a signal processing technique that enables direction finding by using an array of antennas.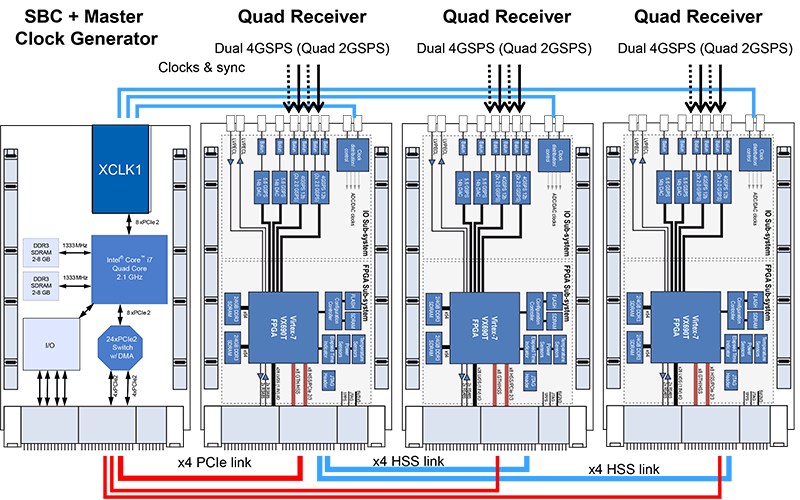 Beamforming works on the principal that differences in Time of Arrival for a signal at each antenna are proportional to differences in path distance from the source. By adjusting the gain and phase in each path, the antenna is electronically 'steered' (without physical movement) to locate the arrival angle of a signal; two or more arrays are used to triangulate the location of the signal source. The algorithms to accomplish this are highly compute-intensive but lend themselves to parallelization.
For all this to work, the input channels from each antenna must be coherent, which requires precise clock timing and synchronization. In deployed systems, the antenna will be at different points on a platform; for example, the wingtips, nose, and tail of an aircraft. To maintain coherence across the input from these antennas, all the sensor inputs must be precisely aligned and the captured data calibrated and time-stamped. This starts at the analog inputs but flows all the way into the digitized data pipeline because if the sampling instance is not aligned, there is greater uncertainty of the signal interest's true bearing. And, for all but the smallest systems, this multi-channel synchronization must be extended across multiple analog inputs on multiple boards that are processing the analog inputs.
Log in and download the white paper to learn more.