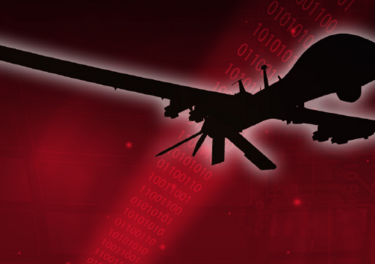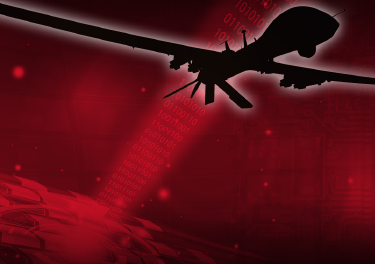 White papers
October 29, 2020
Optimizing Cybersecurity on Today's Connected Military and Commercial Aircraft
Trusted Computing: the COTS perspective series
The number of data communication links and interactions between an aircraft and the ground systems supporting it is ever increasing. If not adequately protected, every system, sensor, and module on the plane can create a potential vulnerability that unauthorized users can exploit to obtain confidential, sensitive data or – worse – disrupt the safe operation of an aircraft.
Implementing the right security strategy and features is of paramount importance to protect the exchange of tactical information, maintain the integrity of command and control links between ground stations and airborne platforms, and minimize the number of different points where an unauthorized user can either input or extract data (also known as the "attack surface").
This white paper explores the increased opportunities for malicious threats to compromise the connectivity between airborne platforms and ground stations, as well as solutions, tools, standards, and countermeasures developed to enhance avionics systems' cybersecurity and data protection.
Login to download our white paper about: