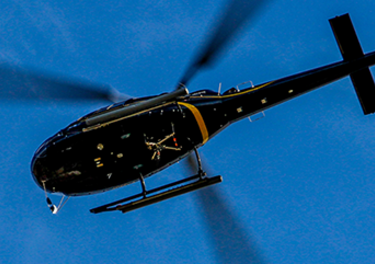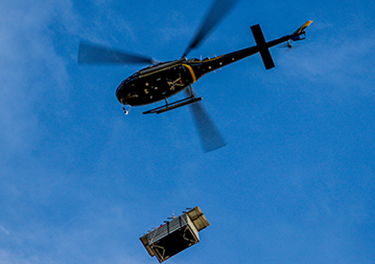 White papers
November 21, 2017
The VPX Ecosystem
Since its introduction in 2003, the VPX (VITA 46) standard has superseded the earlier VMEbus as the de facto board format for building rugged commercial-off-the-shelf (COTS) embedded aerospace and defense systems. Like most good open architecture specifications, VPX has evolved with the support of related complementary specifications standards that expand its ability to solve particular issues, such as new IO standards, better cooling methods, environmental enhancements, and even test regimes. This ability to evolve and keep pace while new technologies and application requirements emerge helps to keep VPX relevant and maintain its stature as the form factor of choice for contemporary aerospace and defense applications.
Because the introduction of new complementary specifications standards is an ongoing and continual process, it is useful for the system integrator to have an overview of the contemporary VPX landscape. This white paper provides a concise primer on the current VPX ecosystem and how its various specifications can work together to architect a wide range of rugged high-performance systems.
The numerous specifications standards that comprise the VPX ecosystem, most developed and defined under the auspices of the VITA trade association's VSO standards body, are logically architected to solve a wide range of practical issues to enable the design of high-performance aerospace and defense systems, including:
High-speed serial IO backplanes
Backplane compatibility
Cooling
Fiber-optic connectivity
RF analog IO connectivity
Extended environmental qualification
The following diagram provides an at-a-glance view of the VPX toolbox. This paper will help a system integrator identify which standard solves which issue and why it is important.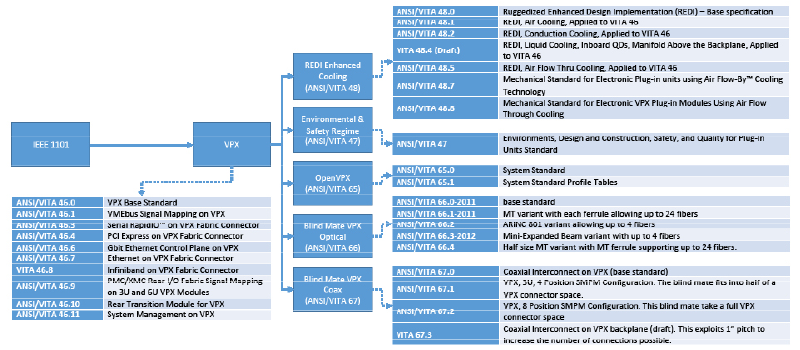 Figure 1: Primary specifications relating to VPX form-factor card
Login and download the white paper to learn more.
ANSI/VITA 46
ANSI/VITA 48
VITA 65
VITA 66
VITA 67