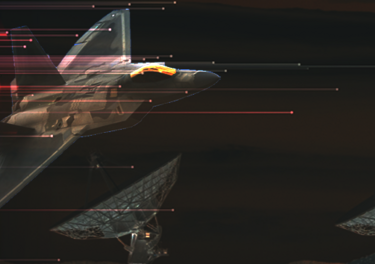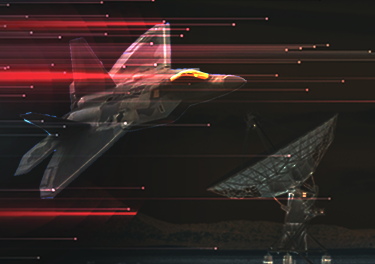 White papers
August 12, 2020
Transitioning to C-Band
To support the demand for Internet access by smartphones, tablets, and other mobile devices, the U.S. Government auction for airwaves saw the standard telemetry frequency bands reassigned for mobile broadband use. Despite this development, the transition to C-band in the United States has been slow.
Several flight test ranges have moved to C-band, but most of the United States has not. As a result, all three frequency bands, L, S, and C, are still being used for flight test despite the Government ruling to move to C-band. Several transmitter suppliers have developed a tri-band transmitter to support the frequency allocation on-demand approach to address the multi-band utilization. This white paper reviews Curtiss Wright's TTC TTS-9800 tri-band transmitter development, performance results, and the support for space-time processing, forward error correction, and thermal management.
Transitioning to C-Band
With the increase in devices leveraging the traditional telemetry frequency bands, the everyday operation of the flight test community is drastically affected by reduced operational availability due to increased frequency crowding. In response to these challenges, the Government introduced new bandwidth-efficient modulation schemes to "pack" more data bandwidth in the remaining telemetry workspace, allowing the private sector to develop hardware in the new C-band allocations for telemetry.
The vendor telemetry community responded first with the spectrum-efficient hardware for air and ground applications while the requirements for C-band applications evolved from initial experiments to actual orders.
Login and download the white paper to learn more.