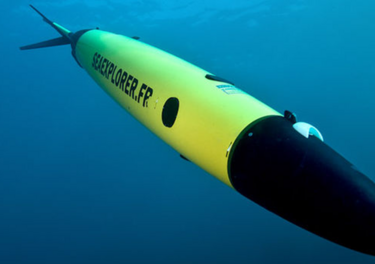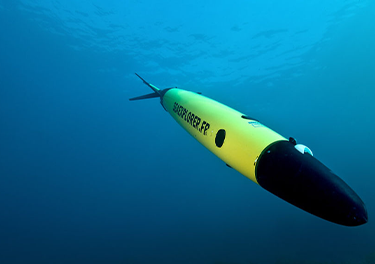 White papers
September 14, 2021
Ultra-Small Form Factor Mission Systems: Great Things Come in Small Packages
Aerospace and defense systems integrators continue to push for reductions in size, weight, power, and cost (SWaP-C) to support advanced sensor/vetronics payloads onboard manned and unmanned platforms. Fortunately, groundbreaking miniaturization of mission processor and network switch subsystems are enabling UAS (unmanned air system), UGV (unmanned ground vehicle), UUV (unmanned undersea vehicle), USV (unmanned surface vehicle), as well as manned fighter aircraft, helicopter, and tactical ground vehicle platforms to expand their mission capabilities.
Fortuitously, COTS technology to shrink electronic subsystems is rolling out and enabling systems integrators to more effectively support technology insertion of advanced processor and network backbone architectures. Size and weight constrained platforms often require multiple computer processing elements and sensors as part of their vehicle electronics payloads that are ultimately interconnected to gather and share information. This need to fit more electronics into a limited space envelope is driving the necessity for smaller and smaller processor and network connectivity solutions.

The following white paper will introduce a new class of highly capable rugged COTS mission systems known as ultra-small form factor (USFF) and highlight how these line replaceable units (LRUs) are helping to drive down cost, capability tradeoffs, and SWaP in size and weight-sensitive platforms.

Download the white paper to learn more.
Size, weight, power and cost (SWaP-C) optimization
Ultra-small form factor systems
Rugged system miniaturization
Mission computers
Ethernet switches
Modular processor architecture
Network backbone upgrades
Vehicle electronics payloads