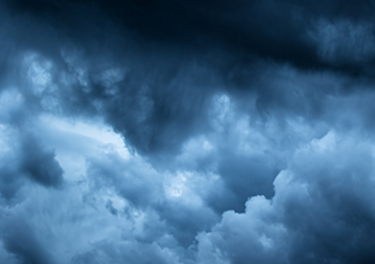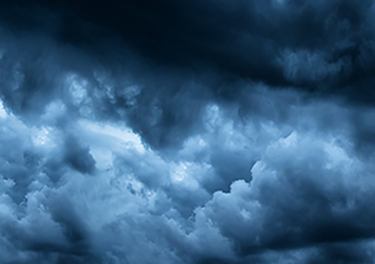 White Paper
June 07, 2017
Using Remote Data Acquisition Units in Harsh Environmental Conditions
There are several reasons why a smaller size chassis is advantageous in aerospace applications. Obviously, size is at a premium on aircraft, and any steps that can be taken to free up more room are welcome. For many programs, a more important issue is the added weight and complexity of wiring. Extra weight on aircraft translates to higher fuel burn, which means extra cost. Apart from reduced weight, there are other advantages to a reduction in wiring, such as easing installation and helping to get more accurate data.
The trend to move the data acquisition chassis closer to the sensor leads to many challenges for designing a data acquisition chassis. Using a COTS modular approach has the advantage that the same acquisition cards can be used in all chassis regardless of whether they are located in the cabin or remotely. However, in some cases, the small space envelopes available for installing the chassis lead to the requirement for a specialized miniature chassis.
This white paper discusses the challenges of designing a small data acquisition system that can provide hundreds of channels of measurement capability while operating in tight spaces which are exposed to high vibration and extremes of temperature.

Download the white paper to learn more about:
Data Acquisition Units
Remote Nodes
Flight Test Instrumentation
Compact Systems
Reliable Systems