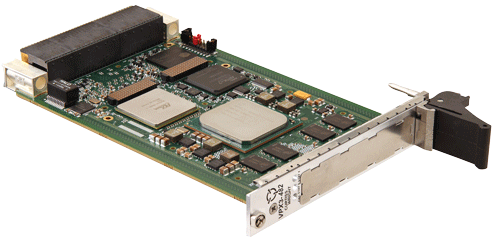 Convection cooling involves the transfer of heat from a card into the ambient air using airflow. There are two basic types of convection cooling: one that relies on natural airflow and one that requires forced air flow via fans or blowers. Forced convection is much more effective at cooling than natural convection, but with the added complexity and reliability challenges of the air movers.
At the board level, care needs to be taken to ensure that devices that are further downstream are cooled adequately. Air temperature will rise as it passes over the card, meaning downstream devices are being cooled with hotter air.
Thermal Management in Rugged Computer Systems
This white paper looks at the different cooling techniques available and aims to provide clarity on how to choose the best solution.