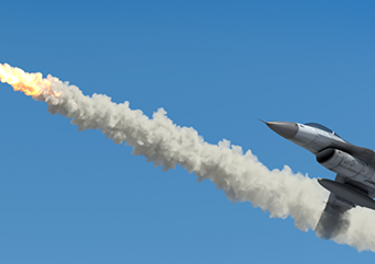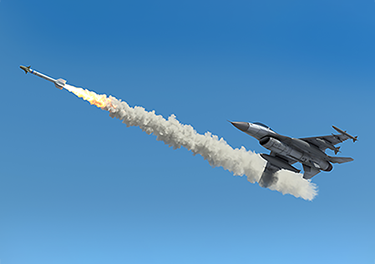 Flexible and Adaptable Telemeter Systems Brochure
Several aerospace platforms present unique challenges for electronic systems that must meet limited space, low weight, and power requirements while working reliably in very harsh environments. Curtiss-Wright has decades of experience developing such proven solutions for missile, sounding rocket, UAV, space vehicle, rotorcraft, and fast jet test applications. Our modern modular and configurable telemeters utilize our extensive COTS hardware to meet requirements quickly and are flexible and adaptable. These are available as distributed and highly Integrated systems to meet your specific needs.
Download the brochure to learn more.