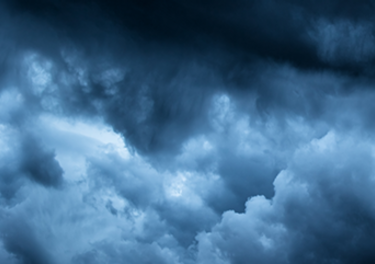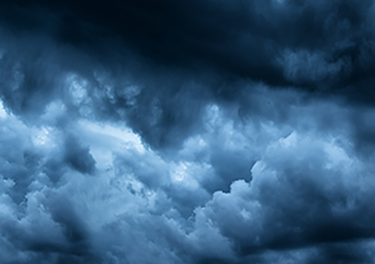 Case studies
November 23, 2020
Flexible I/O System Design Reduced Cost, SWaP, and Time
A leading prime contractor of airborne imaging systems came to Curtiss-Wright with a 3U OpenVPX system architecture design problem they were doubtful could be solved, given the project's constraints. What they sought was a small volume, fully rugged, flight-worthy processor system configured to support a mix of standard and custom I/O protocols. Size, weight, and power (SWaP) constraints eliminated the option of using multiple individual I/O boards to meet their interface requirements.
On the other hand, a custom I/O board design would have incurred unacceptably high NRE costs, along with unacceptable risk and schedule impacts. Ultimately, the customer needed a custom system design, while their budget would only support an off-the-shelf solution – and they needed delivery in six months, an unusually short turnaround schedule for a new system design.
To put it mildly, the customer was skeptical that their challenge could be met using COTS hardware. Another option might have been to contract a development house to provide a modified COTS (MCOTS) solution, but typically, these suppliers are set up to address high-volume projects, making engineering resources especially precious.
Log in and download the case study to learn more.