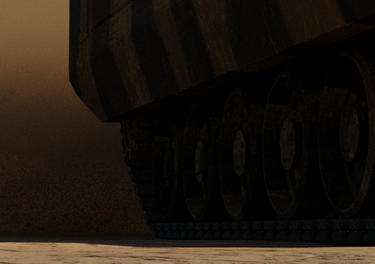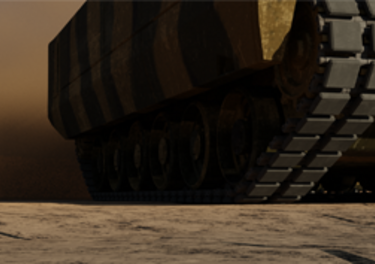 Modernization of a Ground Vehicle Network System
A military systems integrator received a government contract to upgrade the computer networking electronics onboard a small fleet of ground combat vehicles as part of a modernization pilot program. If successful, the contract would demonstrate increased network capacity, resiliency, and convergence for the warfighter over previous tactical on-the-move network architectures.
Leveraging its familiarity with Cisco® Systems technology, the integrator initially prototyped with semi-rugged/industrial Cisco routers and switches in its systems integration lab (SIL). But for the harsh environments of combat and tactical vehicles, the integrator ultimately required total MIL-STD rugged networking solutions that minimized the vehicle's size, weight, and power (SWaP) impact.
Like many other government upgrade efforts, this integrator was encouraged to select rugged commercial off-the-shelf (COTS) hardware. This equipment should suit the platform's harsh operational environment and meet federal cybersecurity requirements for handling sensitive network traffic. For this reason, the integrator strongly preferred a Cisco IOS-based solution, given Cisco's leadership in network security and its familiar software interface. Critical to the pilot program's success was delivering all required electronics to the integrator in time for upgrading vehicles to meet government testing milestones.
Log in and download the case study to learn more.