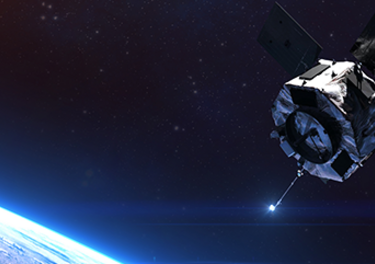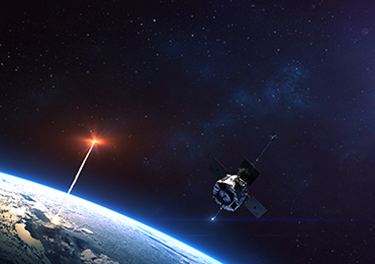 White papers
February 27, 2017
Electromagnetic Spectrum with COMINT/ELINT Signal Analysis Methodology, the All-to-All Architecture
The Challenge of Monitoring the Modern Spectrum
Real estate within the Electromagnetic Spectrum (EMS) has never been at a higher premium than today in terms of utilization per hertz per unit of geographical area. This trend will continue for the foreseeable future. Cooperative frequency allocation is in itself a big enough challenge, and contested EMS in not-so-friendly situations presents even greater challenges, especially given the lineup of sophisticated nation-state competitors.
Physical payloads on standoff Intelligence, Surveillance, and Reconnaissance (ISR) or Electronic Warfare (EW) platforms haven't suddenly been afforded more volume, weight, and power. However, emitter signal density in active regions is higher than ever and the transmitted waveforms are more advanced than ever before in terms of their resiliency and evasiveness. Fortunately, technological innovation continues to do more with less.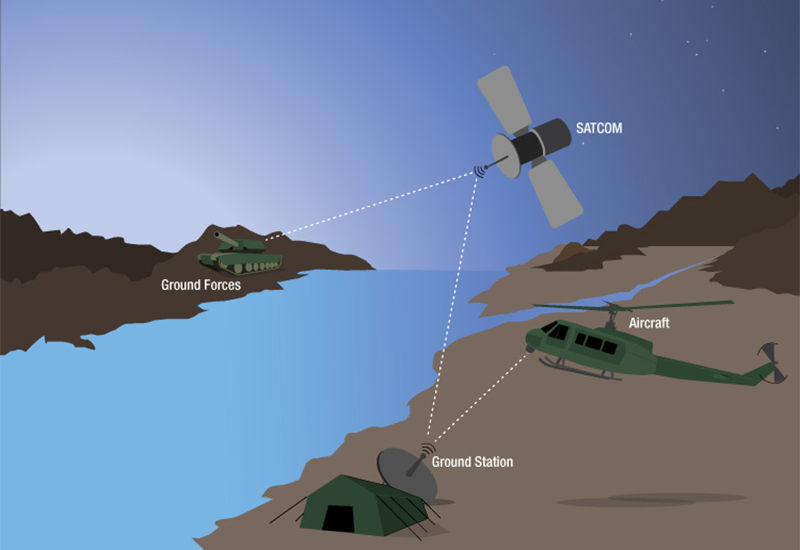 New technologies enable deeper communication with All-to-All architecture
In this white paper, we will explore why yesterday's solution falls short today, how technological advances in the multi-channel signal analysis have provided new levels of RF emitter tracking, and how Curtiss-Wright Defense Solutions and Leonardo DRS Signal Solutions plan to continue to break through game-changing barriers.
Log in and download the white paper to learn more.
Electromagnetic Spectrum (EMS)
COMINT & ELINT applications
All-to-all architecture
3U & 6U OpenVPX SIGINT reference designs
Future of multi-channel signal analysis