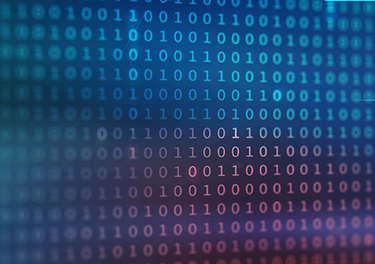 White papers
November 14, 2017
Using NetBoot to Reduce Maintenance and SWaP-C in Embedded Systems
Centralize to Simplify and Save
Hosting Operating System (OS) software for embedded computers on a Network Attached Storage (NAS) server, instead of on local media, delivers a number of significant benefits. Among the advantages of this approach is the elimination of requirements for Direct-Attached Storage (DAS) and the reduction of Size, Weight, Power, and Cost (SWaP-C). And, most importantly, hosting the operating system on a NAS rather than DAS dramatically simplifies future upgrades by reducing the time and effort required for software updates.
The technique of hosting the OS on a NAS is called network booting, or NetBoot for short. NetBoot delivers new efficiencies, better security, and significant savings to teams that are tasked with maintaining software on embedded systems. While NetBoot is often referred to as PXE boot (pronounced "pixie" - short for Pre-eXecution Environment) - not all NetBoot mechanisms are PXE. NetBoot was originally developed to allow desktop PC thin clients to run without an OS installed on the computer. This eliminated issues with runtimes in DAS and reduced Total Cost of Ownership (TCO) for IT departments.
Today, NetBoot may be used to install new software on a desktop system without booting from removable media. To install the software, the user simply selects the network as the boot device and the system uses the content on the file server instead of the installation media. This process can then be efficiently repeated for multiple systems (Figure 1).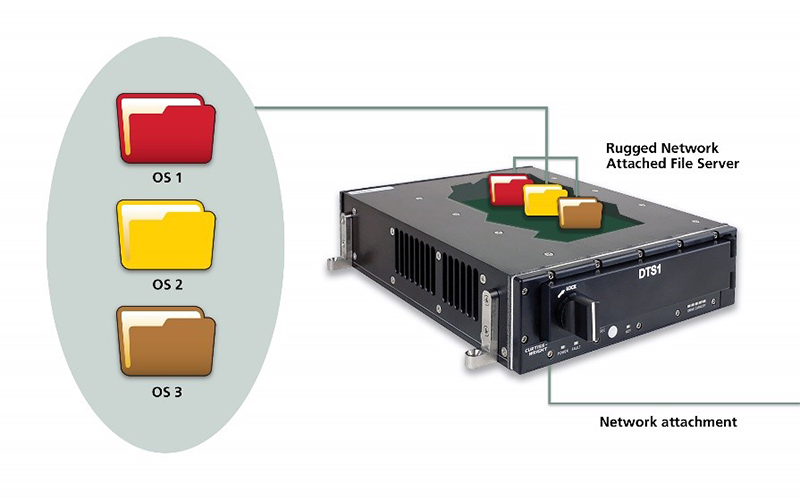 Figure 1: A Single NAS Server (Curtiss-Wright DTS1) Providing Boot Files to Multiple Clients
Download the white paper to learn more.
Netboot
PXE Boot
Network Attached Storage (NAS)
Reduce SWaP-C