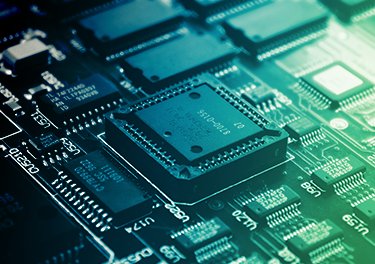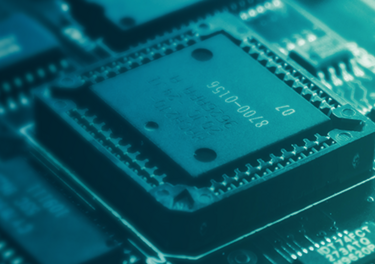 The 14nm Difference - Intel Xeon & Intel Broadwell
Intel latest processors, such as Intel Broadwell and Intel Xeon D, are manufactured with 14nm silicon technology and are the first commercially available high volume 14nm devices on the market.
What's So Special About 14nm?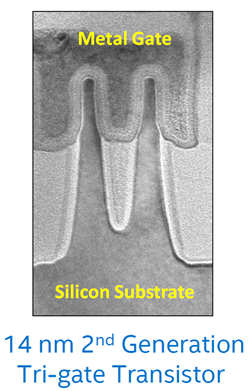 As the silicon feature size reduces, chip designers can cram more technology into smaller spaces and this technology can consume less power, resulting in tremendous SWaP savings.
Considering the atomic radius of unstrained silicon is 0.111 nm, it is mind boggling to understand that a 14nm silicon feature is a mere 126 atoms wide! In order to create transistors in such a small area, silicon designers have moved to 3D structures, and for 14nm Intel chips, these are called Tri-gate (or FinFET) transistors, which use the vertical dimension to provide more silicon surface area per transistor.  
Intel's next generation technology, slated for introduction in 2017, will feature 10nm technology, further reducing power requirements and adding more computing capabilities into even smaller packages. IBM has even demonstrated chips with 7nm features, but these are still experimental and not yet slated for production. As the feature size continues to decrease, chip suppliers and their fabs are pouring immense resources into ensuring these new technologies also come with the same high reliability that is needed for rugged and long-life embedded deployments.  
Curtiss-Wright offers processing solutions using Intel Xeon D processor technologies: 
CHAMP-XD1: Our 3U OpenVPX CHAMP-XD1 is a very high performance DSP engine based on the Intel Xeon D Processor and is designed for use in compute-intensive applications. It offers up to 32 GB DDR4 and PCIe gen3. The XD1 makes it easy for customers to extend their applications across different platforms and payloads, enabling system designers to fully leverage their investment in software development. 
CHAMP XD2: Our 6U OpenVPX CHAMP-XD2 is a very high performance DSP engine based on dual Intel Xeon D Processors and is designed for use in compute-intensive applications. It offers up to 32 GB DDR4 per processor, dual 16x PCIe gen3, and Fabric40 10G/40G Data Plane technology. The XD2 offers cutting-edge bandwidth along the OpenVPX data, expansion and control planes, allowing the customer the ability to fully utilize the multi-core performance of the Intel Xeon D processor.  
Curtiss-Wright has also developed advanced cooling techniques to optimize the performance of these chips for the rugged defense industry.
Intel Processing Solutions
Intel processing modules in 3U, 6U, and mezzanine form factors meeting open industry standards such as OpenVPX, VME, and XMC.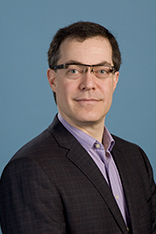 Aaron Frank
Senior Product Manager
Aaron Frank joined Curtiss-Wright in January 2010. As a Senior Product Manager within the C5ISR group, he is responsible for a wide range of COTS products utilizing advanced processing, video graphics/GPU and network switching technologies in many industry-standard module formats (VME, VPX, etc.). His focus includes product development and marketing strategies, technology roadmaps, and being a subject matter expert to the sales team and with customers. Aaron has a Bachelor of Science in Electrical Engineering degree from the University of Waterloo.