VPX3-530 3U VPX Virtex-7 FPGA ADC/DAC
The VPX3-530 is a rugged dual channel 4GSPS ADC/DAC card with a user programmable Xilinx Virtex-7 FPGA in a 3U VPX ADC/DAC form factor.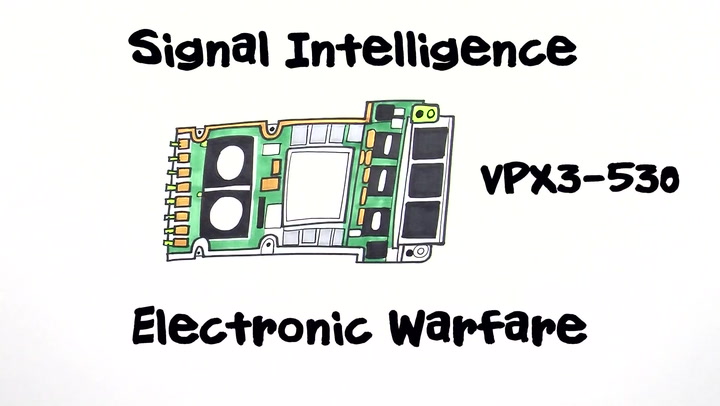 Meeting the demands of SIGINT and EW with the VPX3-530
With increasingly advanced threats in signals intelligence and electronic warfare, systems need to be reliable and SWaP-optimized. Stay ahead of the game with Curtiss-Wright and the VPX3-530 ADC/DAC Module.