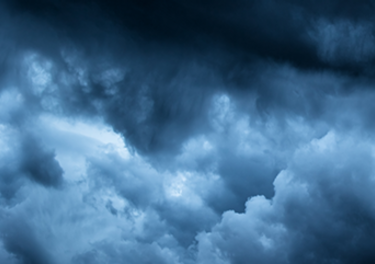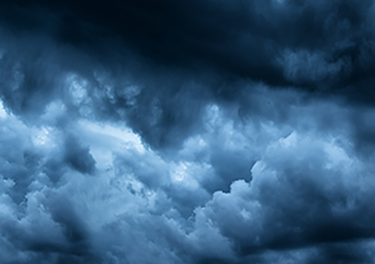 Case studies
December 02, 2020
USFF Systems for Computing and Networking Onboard eVTOL Aircraft
With the aviation market looking for cheaper, quieter, and more environmentally friendly alternatives to helicopter flight, electric vertical takeoff and landing (eVTOL) development is growing rapidly. Both military and civil pioneers are working on vehicles that will someday carry passengers and goods. Some are expected to have a pilot, while others will fly autonomously as airport shuttles, air taxis, air ambulances, and air delivery vehicles.
Multiple eVTOL aircraft developers from America and Europe have come to Curtiss-Wright seeking rugged COTS hardware to be used for prototyping as they develop their new aircraft platforms for production. These integrators had similar functional and environmental performance goals, which required electronic subsystems that were rugged enough to operate at altitude, with vibration, under extreme temperatures, etc.
Not surprisingly, these eVTOL vehicles all had similar computing requirements. As with many modern air vehicles, these aircraft also needed onboard computers which commonly required support for avionics and sensors interfaces, such as ARINC 429, CANbus, RS-232/422, Ethernet, general-purpose digital I/O, and video outputs. In addition, these mission computers required support from an Ethernet switch to provide a network backbone for communications between the computers and other IP-enabled devices on board.
Like most aircraft, eVTOL vehicles are extremely size, weight, and power (SWaP)-sensitive. The weight of mechanical and electronic parts is important because the lighter the vehicle is, the more payload it can carry. Lighter vehicles can therefore fly farther, longer, and faster. Relying on batteries versus a combustion or jet engine to provide electricity, these aircraft must also integrate electronic subsystems with low power consumption.
Log in and download the case study to learn more.