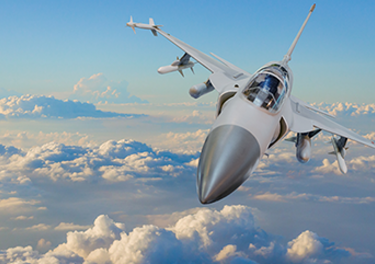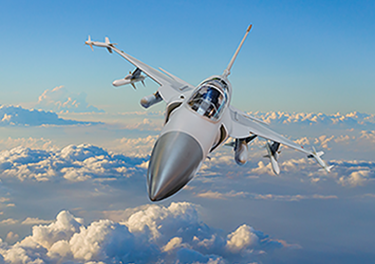 White Paper
October 23, 2023
Challenges and Solutions of Building Comprehensive Flight Test Instrumentation Systems
Flight test instrumentation (FTI) systems are becoming more complex, with the need to capture high-frequency phenomena, leading to new design, integration, installation, and troubleshooting challenges. The greater complexity of FTI systems is primarily due to the increasing demand for more data, which results in higher numbers of sensors, higher data rates, and additional data acquisition from a wider range of systems.
To address these evolving requirements, FTI system designers must consider using more data acquisition units (DAUs), Ethernet switches, higher speed and capacity recorders, and possibly, more complex telemetry systems.
This white paper examines the different approaches to building a comprehensive FTI system, the advantages and disadvantages of mixing different vendors' products, and the likely impact of future developments.
Log in to download the white paper.