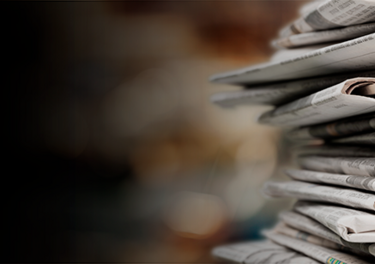 4 Ways to Deliver Tactical Cyber to the Battlefield
Authored by: Charlie Kawasaki, PacStar Chief Technical Officer
Published in: C4ISRNET Fifth Domain
"As Fifth Domain recently explored in its two-part series, the U.S. Army is increasingly examining the use of battlefield cyber techniques. The Army is not alone; cyber has emerged as a war-fighting domain across the Department of Defense, a domain that by many accounts we are not sufficiently prepared to win as a complex web of adversaries ranging from Russia to the Islamic State group now boast electronic warfare (EW) and cyber capabilities that threaten U.S. troops. To ensure an advantage, DoD must overcome key challenges in conducting cyber operations on the battlefield and in tactical settings…"
Read the full article by PacStar Chief Technical Officer, Charlie Kawasaki, for his expert recommendations on how to best deliver tactical cyber to the battlefield.
Related Posts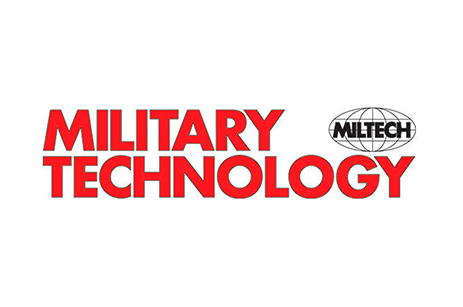 Article
A Networked Battlefield – ISR Challenges and Solutions
Faster communications and continually connected devices, in the form of 5G and ubiquitous devices connected in an IoT infrastructure, will significantly change our domestic lives. Or so we hear during the commercial breaks between news segments or read in the Sunday papers over coffee.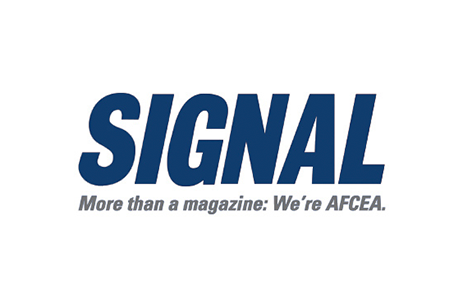 Article
Army Simplifies and Unifies the Tactical Network
As part of the Army's efforts to eventually unify its tactical and enterprise networks, the service is developing three pilot technologies designed to simplify the planning and management of its tactical network.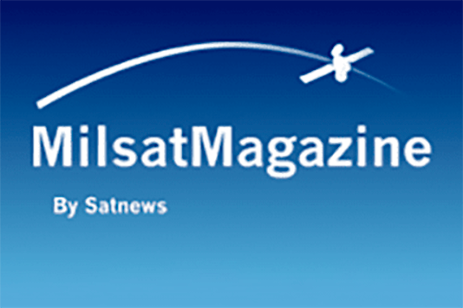 Article
Commercial Based, Two-Layer Encryption Improves Battlefield Mobility
In order to achieve and maintain warfighting overmatch, coForedinaatet ure deployed forces, and enable new capabilities, the US Army, Air Force and Navy are actively looking to new programs, such as Joint All Domain Command and Control (JADC2) to ensure warfighters have maximum situational awareness.
Advanced secure tactical communications solutions for mission-critical applications
The National Security Agency (NSA) Commercial Solutions for Classified (CSfC) program enables organizations to transmit classified information using commercial-grade encryption solutions (when appropriately tested, certified, and configured), eliminating the need for expensive, difficult-to-use classified equipment.