 Article
December 05, 2019
Flightline Test Equipment in the SWaP Era
Published in Military & Aerospace Electronics
Written by Jamie Whitney
Electronics technicians long have relied on accurate test and measurement equipment to see if anything is amiss before something can "go wrong" with potentially mission- or life-threatening consequences. As equipment becomes more and more packed with technology, failure points grow, and reliable and accurate test and measurement become even more vital.
In addition, flightline crews today must do more with fewer people; the switch from analog to digital helps to make that possible, says retired U.S. Air Force Maj. Gen. Stephen Sargeant, who is the CEO of Marvin Test Solutions (MTS) in Irvine, Calif.
"Most militaries have fewer people doing work today compared to the number of people doing the same work 30 years ago," Sargeant says. "You need to get more accurate and rapid results in their hands so that fewer people can actually perform at the same level or even a higher level than when there were more people on the flightline. The more sophisticated test equipment that's easy to use can enable a smaller force to be just as or even more lethal. That's good news for everybody."
Increased lethality and reliability are bad news for the enemy, but fewer required people on the flightline means lower risk of losing our servicemen and women, which is great for the men and women in uniform who serve and those that lead them.
"Sending fewer Airmen to deploy to support the flightline can be good news if they have the right tools," says MTS's Sargeant. "It can be good news for their commanders, and it can be good news for taxpayers if the Airmen have the right tools. I think efficiency and effectiveness are important based on what we're hearing from the warfighters closest to the airplanes who are responsible for ensuring their weapons are going to work properly."
Sargeant notes that because fewer Airmen are necessary to ready aircraft for battle, tailored force packages can go to far-flung locales with fewer logistical hurdles.
"This allows lethal, more compact deployed units around the world than the traditional large unit or wing deployments," Sargeant says. "Instead of taking 24 to 48 airplanes into a fully established base with all the infrastructure to support the number of people that it would traditionally take to support that many airplanes — now they may just take a couple of 'these', and a couple of 'those,' and put them forward in a place like Guam or Poland."
More flight, fewer tests
Patrick Quinn, senior product line manager for data acquisition at Curtiss-Wright Corp. in Davidson, N.C., says that accurate test data will enable aircraft to take to the skies sooner at a lower cost.
"You've got to have accurate data because you've got to basically reduce the number of flight tests; actually doing more test flights, the more cost (there is)," Quinn says. "Well, thankfully, the pressure we see everywhere — where it's military or commercial — they see driving down the actual test program schedules which reduces some flights ... They really want highly accurate measurements to validate their test models."
Related Posts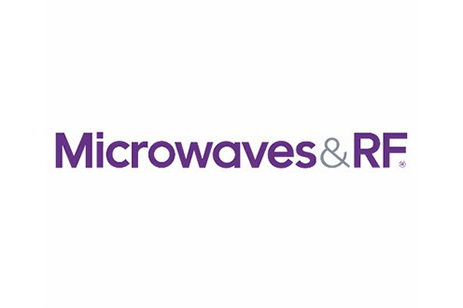 Article
E-SOQPSK Modulation Waveforms for Aeronautical Mobile Telemetry Comms
A proposed Extensible SOQPSK modulation waveform brings the best of both OFDM modulation and single-carrier SOQPSK modulation to telemetry applications.

Article
High-Performance Test and Measurement Equipment Hits The Flight Line
Avionics technicians make use of oscilloscopes, spectrum analyzers, and other high-performance test and measurement instruments to ensure that sensitive RF and microwave systems are working properly.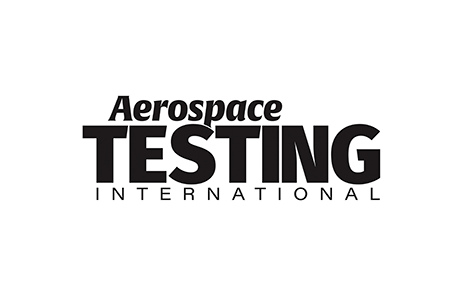 Article
Innovation in Flight Test Instrumentation and Data Networks
The tools used to acquire, store and transmit flight test data – flight test instrumentation (FTI), data acquisition networks and telemetry – are a vital part of the aerospace sector. These tools require a high level of maturity because they must be reliable and accurate.
Data Acquisition Systems
For anything from data capture in the air to replay and analysis on the ground, partnering with the world's leading aerospace data acquisition provider simplifies your design and installation process. Our expertise reduces your risk of capturing useless data, having to repeat a flight, or compromising the integrity of a maintenance program and suffering the schedule and financial costs.
Flight Test and Monitoring Applications
Modern aerospace instrumentation systems can be highly complex, with changing requirements that can cause significant delays. Reliably capturing data is essential to avoid expensive additional flights or the loss of months of program data. Curtiss-Wright provides a comprehensive range of cutting-edge COTS and customizable systems that have been engineered to meet these challenges.