PacStar Communications Solutions
Combining modular networking equipment and our PacStar® IQ-Core® Software for unified network communications management, our tactical communications solutions enable enhanced warfighter situational awareness. Our solutions for battlefield network management include commercial off-the-shelf (COTS)-based rugged, small form factor communications systems, and PacStar Commercial Solutions for Classified (CSfC) solutions.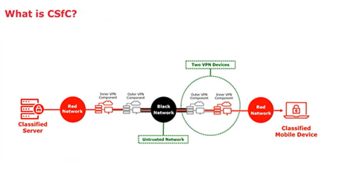 Webinar: The Use of Hardware Security Modules for Data Security
An explanation of hardware security modules and the foundational technologies that they build upon and why that's critical for today's secure networks in the data centre and all the way out to the tactical edge.