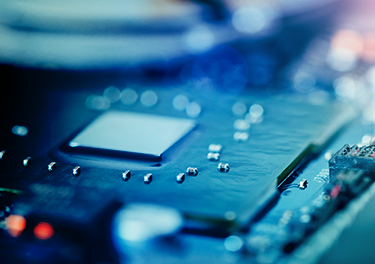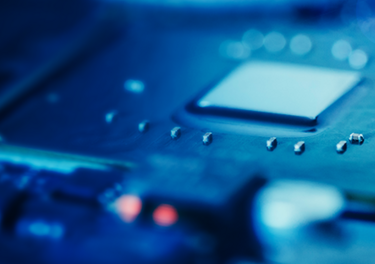 Sensing Trouble: How CMS are Lifting the Fog of War
Published in Shephard
Written by Dr Alix Valenti
New technologies such as virtualisation, sensor improvements and data fusion are enhancing the effect of CMS on modern fleets, allowing greater range and faster transfer of critical information.
...
While the split between software and hardware, as well as virtualisation, has enabled much faster updating and evolution of software, the two remain closely intertwined. 'When developing cabinets for the CMS, there is now an imperative to make room for evolution,' Frederic Sainclivier, VP engineering at Curtiss-Wright's 901D subsystems integration division, told Shephard. 'This requires us to keep the design modular so that the hardware can evolve with the overall system functional requirements.'
However, one of the key challenges in maintaining modularity is ensuring that the cabinets' cooling system will be capable of withstanding heat increases potentially brought on by hardware updates. 'Once we understand the equipment, potential upgrades and their thermal requirement, we design a thermal solution at the enclosure level for the stack-up of equipment to stay up and running in the most critical condition,' Sainclivier added.
Autonomous conundrum
To overcome the variety, range and speed of new threats, industry has been developing CMS built to be upgradable and interoperable to continue supporting commanders with their decision-making in increasingly challenging environments.