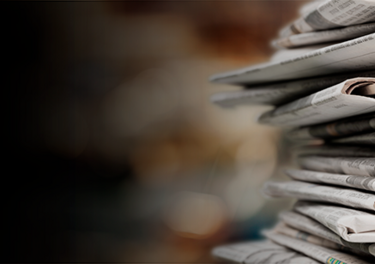 Sensor Open Systems Architecture (SOSA), Unmanned Vehicles, and Trusted Computing
Published in Military Embedded Systems
Written by Steve Edwards
Today, with the increasing use of unmanned platforms to host intelligence, surveillance, and reconnaissance [ISR] sensor applications, system integrators need to ensure that the sensor systems and the critical data they collect and store are protected from falling into the wrong hands. By their very nature, unmanned platforms – whether airborne, on land, or at sea – pose more complex problems for security. All systems, regardless if deployed on manned or unmanned platforms, are now required to adhere to the Department of Defense (DoD) mandate for a Modular Open Systems Approach (MOSA). The good news for unmanned ISR system designers is that The Open Group's SOSA [Sensor Open System Architecture] Consortium recently released Technical Standard for SOSA Reference Architecture, Edition 1.0, which defines many aspects of trusted computing for sensor systems. The SOSA standard combines MOSA principles with security to enable the rapid and affordable deployment of secure sensor systems on unmanned platforms.
Within the Sensor Open System Architecture (SOSA) Technical Standard, all security requirements are open, independent of any particular vendor or implementation. The requirements are relatively high-level and meant to facilitate the understanding of what is needed, not meant as a "how-to" regarding implementation. They operate within the framework of the SOSA software and hardware components within the technical standards, so that they mesh with the other aspects of those standards. Efforts were focused on leveraging as much of the existing capability and existing standards as possible. For example, existing standardized security capabilities such as SYSLOG and TLS are used where applicable, rather than developing something unique for the SOSA Technical Standard. Leveraging existing capabilities, where possible, reduces cost and time to deployment.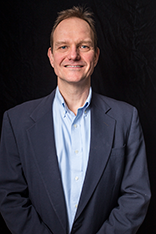 Steve Edwards
Director and Technical Fellow
Steve has over 25 years of experience in the embedded system industry. He leads Curtiss-Wright Defense Solutions' efforts in addressing physical and cyber security on their COTS products and represents the company in defense related security conferences. Steve has worked collaboratively in several standard bodies, including a time chairing the VITA 65 OpenVPX, and as lead for the Sensor Open Systems Architecture (SOSA) Security Subcommittee. Steve lead the design of Curtiss-Wright's first rugged multiprocessor and FPGA products and was involved in the architecture, management, and evangelization of the industry's first VPX products. He has a Bachelor of Science in Electrical Engineering from Rutgers University.
What is the SOSA Technical Standard?
The Open Group Sensor Open Systems Architecture™ Technical Standard defines a common framework for transitioning sensor systems to an open systems architecture. The SOSA standard leverages OpenVPX to define card profiles with specifications for features such as pinouts, Ethernet capabilities, and serial ports.