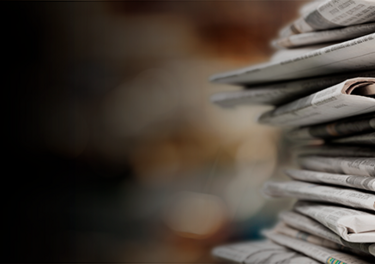 Article
November 01, 2019
The Tactical Edge: How COTS can Accelerate Development
Published in MilsatMagazine
Authored by: Charlie Kawasaki
"At their core, AI enabled applications will have the ability to analyze vast quantities of data generated by a proliferation of sensors such as video cameras, electronic warfare sensors, signal sensors, cyber sensors and more. Effectively trained and protected, AI enabled applications will be able to process this data, analyzing for patterns, anomalies, objects, and behaviors — faster, more accurately, less expensively, more safely and more tirelessly than humans. At their core, AI enabled applications will have the ability to analyze vast quantities of data generated by a proliferation of sensors such as video cameras, electronic warfare sensors, signal sensors, cyber sensors and more. Effectively trained and protected, AI enabled applications will be able to process this data, analyzing for patterns, anomalies, objects, and behaviors — faster, more accurately, less expensively, more safely and more tirelessly than humans."
Related Posts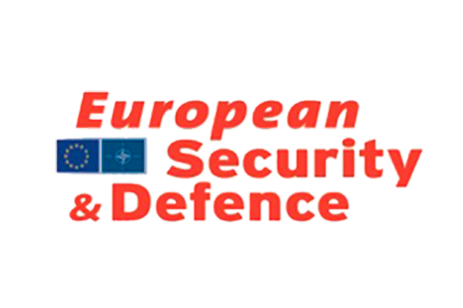 Article
Enhancing Squad Communications - Converged Voice and Radio Communications with Radio over IP (RoIP)
Today, multiple echelons - platoon, company, battalion, brigade, and division – are all trying to communicate with each other using different mechanisms, whether via line of sight (LOS) radios or beyond line of sight (BLOS) satellite communications (SATCOM).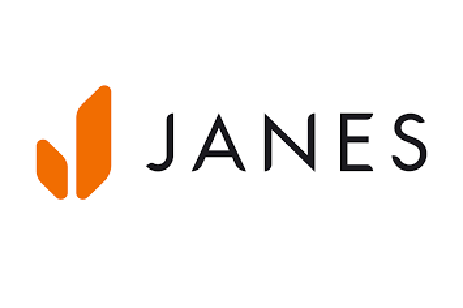 Article
Connecting the Dots: AI and 5G in Tactical Communications
As expeditionary forces consider how best to enable and maintain tactical communications in complex and contested environments, industry is exploring how next-generation capabilities such as AI, ML, and 5G connectivity can support emerging signal demands.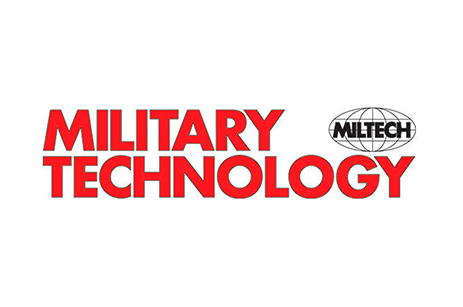 Article
A Networked Battlefield – ISR Challenges and Solutions
Faster communications and continually connected devices, in the form of 5G and ubiquitous devices connected in an IoT infrastructure, will significantly change our domestic lives. Or so we hear during the commercial breaks between news segments or read in the Sunday papers over coffee.
PacStar Modular Data Center 2.0
PacStar Modular Data Center (MDC) 2.0 is a COTS-based, modular, tactical and expeditionary, rugged data center capable of hosting cloud/storage, AI, and analytics applications.