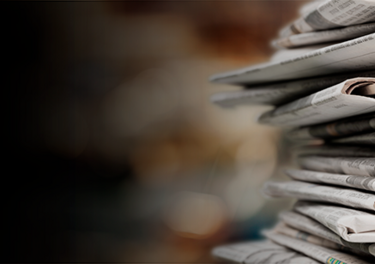 Trusted Computing for Defense & Aerospace Article eBook
This collection of articles, originally published by Military & Aerospace Electronics, covers a variety of Trusted Computing topics with a specific focus on the defense and aerospace industries. Read about:
The different Trusted Computing and cyber security approaches for embedded computing and enterprise systems
Trends in Trusted Computing and network security in aerospace and defense embedded computing applications
Optimizing cyber security and Trusted Computing on today's connected military and commercial aircraft
Cyber security for unmanned aerial vehicles (UAVs) and unmanned systems
Decomposing system security requirements
The impact of protecting I/O interfaces on system performance
FPGA-enabled trusted boot
The challenges of cryptographic algorithms in quantum computing
Establishing a trusted supply chain
Certification authorities for global Trusted Computing standards
Download the ebook.
Related Posts

Article
Developing a Secure COTS-based Trusted Computing System: An Introduction
Security and trusted computing, at the end of the day, really are all about the system. While the pieces and parts, such as the individual modules, operating system, and boot software, all are important, system security is not an additive process; it can't simply be bolted-on to make the system secure.

Article
COTS-Based Trusted Computing: Getting Started in Next-Generation Mission-Critical Electronics
Trusted computing involves technologies protect mission-critical embedded electronics from physical and remote attacks and from hardware and software failures.

Article
The Trusted Computing Implications of Interfaces, and How They Can Influence System Performance
Steve Edwards and David Sheets explore the implications of how interfaces influence system design in trusted computing.
Trusted Computing for Defense & Aerospace
Curtiss-Wright goes well beyond standard approaches to Trusted Computing to provide truly secure solutions for air, ground, and sea platforms. We keep cybersecurity and physical protection in mind, from design and testing to supply chain and manufacturing. This comprehensive, end-to-end approach creates an effective mesh of protection layers that integrate to ensure reliability of Curtiss-Wright products in the face of attempted compromise.