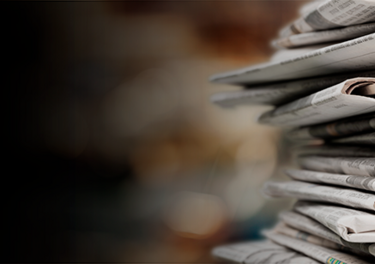 Trusted Computing for Defense & Aerospace Article eBook
This collection of articles, originally published by Military & Aerospace Electronics, covers a variety of Trusted Computing topics with a specific focus on the defense and aerospace industries. Read about:
The different Trusted Computing and cyber security approaches for embedded computing and enterprise systems
Trends in Trusted Computing and network security in aerospace and defense embedded computing applications
Optimizing cyber security and Trusted Computing on today's connected military and commercial aircraft
Cyber security for unmanned aerial vehicles (UAVs) and unmanned systems
Decomposing system security requirements
The impact of protecting I/O interfaces on system performance
FPGA-enabled trusted boot
The challenges of cryptographic algorithms in quantum computing
Establishing a trusted supply chain
Certification authorities for global Trusted Computing standards
Download the ebook.
Related Posts

Article
Trusted Computing Article: Application Development, Testing, and Analysis for Optimal Security
We look at Trusted Computing in application development, testing, and analysis for optimal security.

Article
Computer Hardware's Role in Securing Operating Systems and Hypervisors in Trusted Computing Applications
Many software applications run on "least privilege," which means that software only receives minimal access to hardware, other applications, and other system resources.

Article
Trusted Computing Hardware Features for Maintaining Cyber Security During Operation
We look at the hardware features built-in to the most popular defense and aerospace processor architectures to ensure the continued cyber security of a trusted computing system.
Trusted Computing for Defense & Aerospace
Curtiss-Wright goes well beyond standard approaches to Trusted Computing to provide truly secure solutions for air, ground, and sea platforms. We keep cybersecurity and physical protection in mind, from design and testing to supply chain and manufacturing. This comprehensive, end-to-end approach creates an effective mesh of protection layers that integrate to ensure reliability of Curtiss-Wright products in the face of attempted compromise.