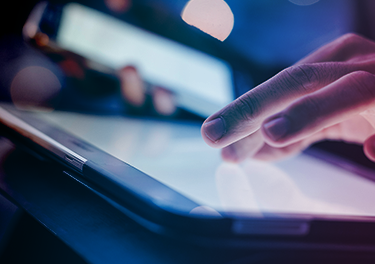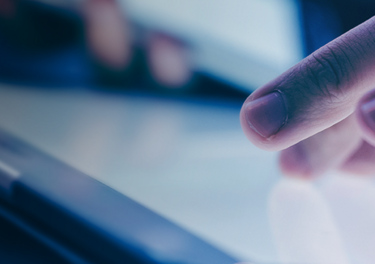 Selecting the Right System Integration Partner
There's an art to selecting the right COTS system integration partner. When system integrators partner with the right solution vendor, they gain access to the capabilities, skills, and knowledge that comes from decades of experience. This helps customers overcome the time, cost, and technical challenges that have been steadily increasing in recent years, reducing risks, and getting the system integrator's solution out to the warfighter.
System integrators are very good at designing and building demonstration units, but the significant time and money challenges they encounter when trying to get demonstration units to the level that will lead to selection can put enormous pressure on their operations and bottom line. The good news is that leading defense and aerospace COTS solution vendors understand their challenges and are ready to help by providing some of the key capabilities needed to deliver differentiated demonstration units.
Partnering with a trusted and proven COTS solution vendor effectively frees the system integrator from the time commitment and burdens required to complete every development stage of the demonstration on their own. That puts them in a better position to accelerate the project's time to market, while keeping it on spec, on time, and on budget.
When choosing the right COTS solution vendor to partner with, the system integrator should make sure that that vendor's expertise and experience encompasses all of the critical competencies required to design and develop stable, application-ready hardware platforms, including:
Thermal Management
Ruggedized Packaging
Military Standards
Open Architecture Standards
COTS Technologies
Backplane Technologies
Power Architectures
Solution vendors should have the experience, expertise, and tools needed to help accelerate development and reduce program and budget risks. They can provide deep technical knowledge about their own products as well as a clear understanding of how their solutions interoperate with third-party solutions.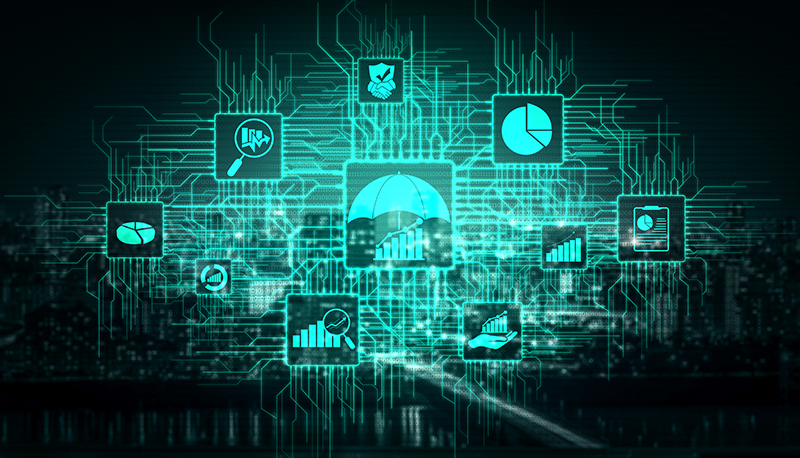 The Right Solution Vendor Delivers Key Advantages
In many cases, vendors have had years of experience successfully designing, developing, and integrating variants of the underlying hardware components and software drivers that the customer plans to use in their demonstration unit. In some cases, that experience even spans decades. That means that solution vendors are already extremely familiar with the intricacies of the components and the technologies involved, and can effectively apply the many lessons learned which have been accumulated during previous integration projects using the same components.
This knowledge enables vendors to integrate complex electronics in a reliable way while still meeting tight deadlines. It also gives them the ability to immediately address integration issues that arise without having to rely on time-consuming requests for additional assistance. Because vendor partners can eliminate the learning curve typically required at the start of an integration project, they can dramatically reduce the time required to resolve issues along the way.
Read the Partnering to Reduce Risk and Accelerate Development white paper.
Reduce Your Risk and Time to Market
With decades of experience designing VITA standards-based, rugged C5ISR systems, our team of system architects work with you to define a system solution that best meets the needs of your program requirements.