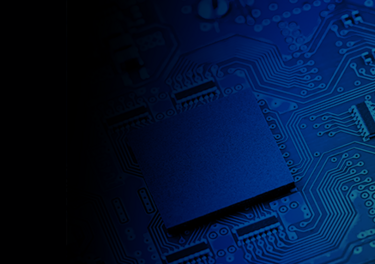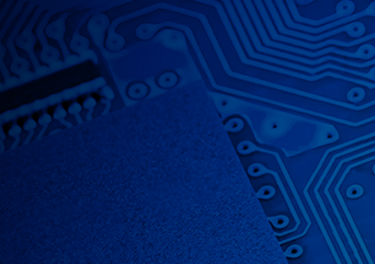 Press release
October 12, 2015
Curtiss-Wright & DRS Technologies Collaborate to Bring U.S. Army's MORA Architecture Compliant RF Capabilities to Rugged Embedded COTS Systems
New OpenVPN-Based RF systems deliver standard RF and Microwave Modules and Systems Modules in support of Modular Open RF Architecture (MORA)
AUSA 2015, WASHINGTON, D.C. (Booth #6717) – October 12, 2015 – Curtiss-Wright Corporation today announced that its Defense Solutions division is collaborating with DRS Technologies, Inc., a Finmeccanica Company, to bring RF capabilities to a new range of rugged embedded open architecture modules and small-form-factor subsystems that support the U.S. Army's Modular Open RF Architecture (MORA). The MORA architecture enables the creation of true open standards-based RF and microwave designs to address the size, weight, and power (SWaP) consumption constraints of today's ground vehicles. MORA also enables the rapid upgrading of legacy RF and microwave systems through the integration of newer standard modules. Curtiss-Wright and DRS will work together to offer a wide range of OpenVPX™ module-based RF solutions and small form factor RF LRU solutions.  
"Today's ground vehicles don't have the room or power to support the addition of all the new RF-based capabilities that mission planners desire," said Lynn Bamford, Senior Vice President, and General Manager, Defense Solutions division. "The U.S. Army's MORA architecture provides a path for using true industry open standards to develop rugged COTS solutions to meet these critical requirements."
Embedded MORA-Compliant RF OpenVPX System demonstrations: 
Curtiss-Wright will showcase a small form factor Tactical RF subsystem solution in its booth (#6717) during AUSA. The solution will include:
DRS Polaris Multichannel Wideband (Digital) SI-9150 / D4 
Curtiss-Wright DuraCOR 80-41 Intel 4th Generation Core i7 processor with add-on 10GbE Interface  
DRS Technologies will feature an example of a modular 3U OpenVPX based Curtiss-Wright MORA-compliant RF system solution at its upcoming Annual SIGINT Tech Expo held Wednesday, October 14, 2015, at the BWI Airport Marriott in Linthicum Heights, MD. More information can be found at www.drstechexpo.com. The solution will include: 
DRS SI-9170 Wideband Microwave Tuner (up to 18GHz) 
Curtiss-Wright VPX3-530 ADC / DAC with Xilinx Virtex-7 FPGA module 
Curtiss-Wright VPX3-1258 Intel 4th Generation Core i7 processor module 
Curtiss-Wright MPMC Mission Computer integrated chassis 
About DRS Technologies 
DRS Technologies is a leading technology innovator and supplier of integrated products, services, and support to military forces, intelligence agencies, and prime contractors worldwide. The company specializes in naval and maritime systems, ground combat mission command and network computing, global satellite communications and network infrastructure, aviation logistics and avionics systems, and intelligence and security solutions. Headquartered in Arlington, Virginia, DRS is a wholly-owned subsidiary of Finmeccanica SpA, which employs more than 50,000 people worldwide. See the full range of capabilities at www.drs.com and on Twitter @drstechnologies. 
About Curtiss-Wright Corporation 
Curtiss-Wright Corporation is a global innovative company that delivers highly engineered, critical function products and services to the commercial, industrial, defense and energy markets. Building on the heritage of Glenn Curtiss and the Wright brothers, Curtiss-Wright has a long tradition of providing reliable solutions through trusted customer relationships. The company employs approximately 9,000 people worldwide. For more information, visit www.curtisswright.com.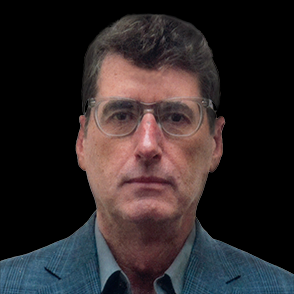 John Wranovics
Director of Public Relations
John Wranovics has over thirty years of experience in managing media relations and the promotion of high technology products. He has been with Curtiss-Wright since 2003. He has a degree in English Literature from the University of California, Berkeley.